---
January 29, 2016 5:00 PM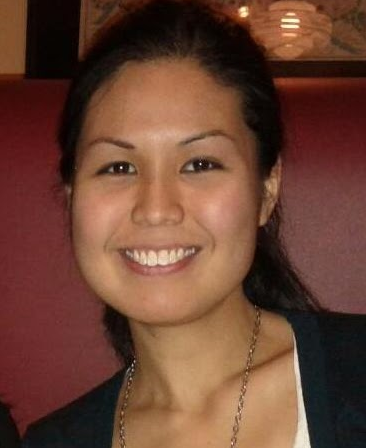 Profile: Fran Sales
Big Data
,
Big Data analytics
,
Blockchain
,
CIO
,
Cloud Computing
,
Cognitive computing
,
Disaster recovery and business continuity
,
Information security
,
Public Cloud
,
Robotics
Successfully reaping the benefits of big data remains a huge challenge for many companies. Big data projects involve not just identifying the right data analyze, but also finding the right people to implement the right technology. But as big data experts and IT leaders tell Senior News Writer...