---
April 9, 2016 5:46 PM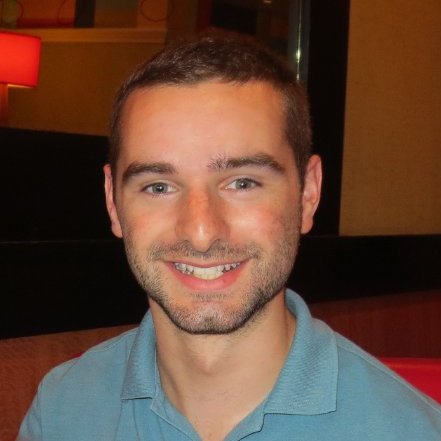 Profile: Brian Holak
Blockchain
,
cybersecurity
,
Digital business
Blockchain, the distributed-ledger technology the cryptocurrency bitcoin is based on, is garnering a lot of attention. Although it isn't mainstream yet, that could change after this week's announcement that Microsoft is partnering with big banks to develop the technology. 


RSS Feed

Email a friend
October 2, 2015 3:04 PM
Big Data
,
Big Data analytics
,
Biometrics
,
CIO
,
corporate governance
,
cybersecurity
,
Data breach
,
Data governance
,
Digital business
,
Financial firms
,
Financial regulations
,
Gartner
,
HIPAA
,
Hybrid cloud
,
IT outsourcing
,
regulatory compliance
,
SMB
The uniqueness of fingerprints, retinas and the other biological features that biometric authentication relies on is the security tool's greatest asset. But in light of the theft of 5.6 million fingerprints in the recent Office of Personnel Management breach, this immutability is also the...
---
July 2, 2015 8:45 PM
Apple
,
CIO
,
Compliance
,
cybersecurity
,
Digital business
A stellar CIO is only as good as his direct reports. To build a leadership team of that creates breakthroughs in its industry, leadership and agility expert Joseph Flahiff argues that CIOs need to build a supportive culture in which senior IT feels confident experimenting with new ideas.
---