---
November 20, 2015 4:58 PM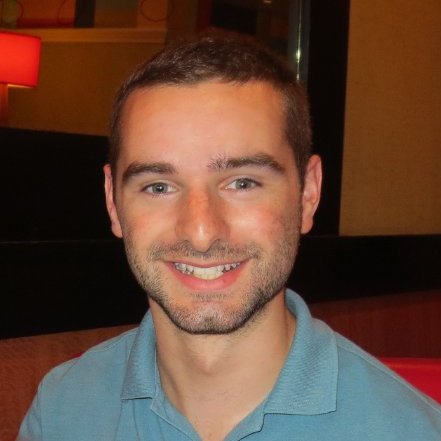 Profile: Brian Holak
Big Data
,
Deep linking
,
Governance
,
Mobile app
,
Mobile Application Development
,
Mobile applications
Google's new app-streaming feature is taking deep linking even further, seeking to improve the mobile experience of users reluctant to download apps. But what does it mean for developers? In


RSS Feed

Email a friend
June 12, 2015 8:40 PM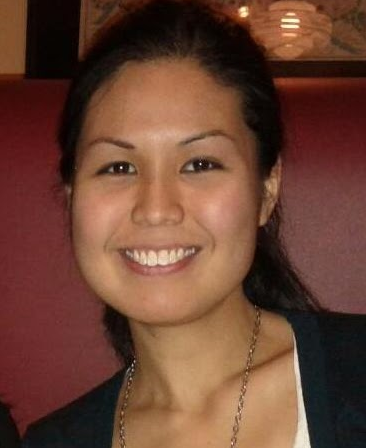 Profile: Fran Sales
Apple iOS
,
BPO
,
CISO
,
Data privacy
,
Deep linking
,
GRC strategy
,
Internet of Things
,
iot
Many of Apple's revelations at this year's Worldwide Developers Conference (WWDC) -- a new streaming service, an updated Apple Maps and a revamped Siri -- were not, arguably, all that revelatory. There was one standout, however, as Assistant Site Editor Brian Holak discusses in this week's...
---