---
March 3, 2016 9:59 AM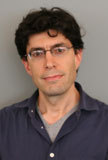 Profile: Jason Sparapani
CIO
,
College
,
IT department
In higher education today, it's good to be CIO -- if you're willing to change the way you work. That's according to Eric Hawley, who holds the top IT position at Utah State University. The...
---
February 29, 2016 7:50 PM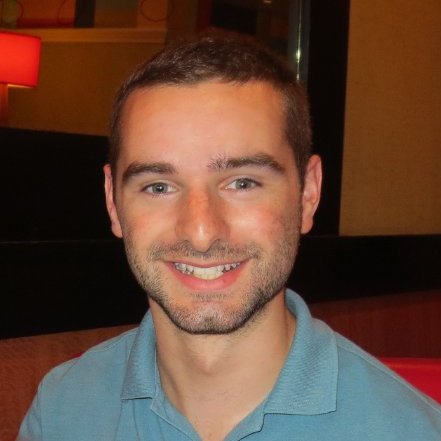 Profile: Brian Holak
CIO
A recent diversity report by Intel shows the chip maker is making strides towards a more inclusive workplace, but there's still a lot of work to be done -- and both Intel and the rest of the world know it. The real question is: what happens now? After a Searchlight column exploring 
---
February 26, 2016 6:06 PM
CIO
The Apple-FBI debate on data privacy versus national security rages on. It has spurred enterprises to look at their own consumer privacy policies. In his Searchlight column, Associate Site Editor Brian Holak talks to the experts about
---
---
February 5, 2016 5:20 PM
CIO
,
CIO Decisions
Intel's annual diversity report was released this week, shows that it's made some headway into increasing its workforce diversity: 43.1% of new hires last year were women or minorities, and there were 14.3% more women in leadership roles. But there's still more progress to be made, as Associate...
---
January 29, 2016 5:00 PM
Big Data
,
Big Data analytics
,
Blockchain
,
CIO
,
Cloud Computing
,
Cognitive computing
,
Disaster recovery and business continuity
,
Information security
,
Public Cloud
,
Robotics
Successfully reaping the benefits of big data remains a huge challenge for many companies. Big data projects involve not just identifying the right data analyze, but also finding the right people to implement the right technology. But as big data experts and IT leaders tell Senior News Writer...
---
---
---
---