---
April 15, 2016 9:09 PM
Blockchain
,
CIO
,
CIO Decisions
,
CIO innovation
,
CIO leadership
,
Consumer data
,
Enterprise mobility
,
Facebook
Facebook CEO Mark Zuckerberg wants consumers to think of businesses as their friend. Sounds like a stretch? With the company's new "chatbots," it could soon be a reality. Facebook opened up its Messenger app to developers so they create these robots, which are powered by artificial intelligence and...
August 14, 2015 8:56 PM
CIO
,
CIO innovation
,
Customer engagement
,
cybersecurity
,
Digital initiatives
,
Gartner
,
Google
,
Information security
,
Regulation SCI
Gartner research vice president Paul DeBeasi kicked off its annual Gartner Catalyst conference this week with a subversive idea: that while the technology foundation of "mobile and cloud-first, predictive and self-conductive" remains crucial, organizations are also going to need a personality...
---
February 20, 2015 5:35 PM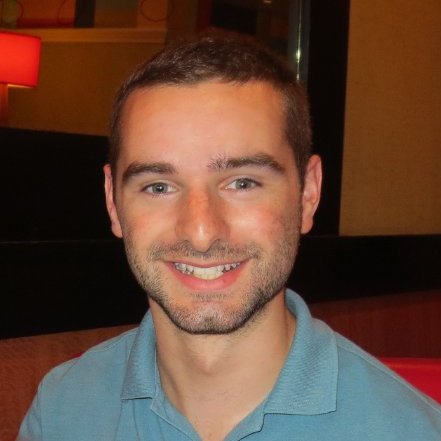 Profile: Brian Holak
application consolidation
,
CIO
,
CIO innovation
,
CIO leadership
,
Hadoop
,
iot
,
Mobility
CIOs are at a critical point in their evolution, and they need to find a way to stay relevant in a corporate culture, according to author Jill Dyché. In part one of one of her two-part feature story, Senior News Writer Nicole Laskowski chats with Dyché about
---