Feb 17 2017 5:25PM GMT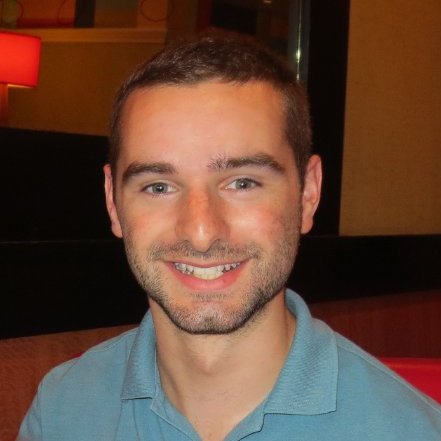 Profile: Brian Holak
Tags:
The following is our weekly roundup of SearchCIO and SearchCompliance content.
Want to improve IT agility? Try the OpenStack framework, says Niel Nickolaisen, CTO at O.C. Tanner Co. In this tip, Nickolaisen shares his team's OpenStack story and how the framework helped them deliver "fluid, portable and complete" IT services.
Our coverage of OpenStack in the enterprise doesn't stop there. SearchCIO spoke with Forrester analyst Lauren Nelson, who specializes in cloud computing strategy, about what CIOs need to know when assessing the benefits of OpenStack in the enterprise. Plus, find out why the challenges associated with OpenStack may prove too much for some companies to handle.
International law firm Mayer Brown recently held a teleconference in which they talked 2017 technology trends and predictions — from a legal perspective. First, Features Writer Jason Sparapani runs down the firm's top trend picks for 2017 and the rationale behind them. Then, he focuses on the firm's prediction that cloud-based technology will empower digital business more than ever before in 2017.
How experienced are you with the process of data monetization? Presenters at the recent DataMoney Conference in New York shared a lot of insight on the matter. In this tip, learn the ins and outs of monetizing data.
In parts three and four of this SearchCompliance webcast, Georgia Weidman, founder and CTO of Shevirah, Inc. and Bulb Security LLC, discusses how changing mobile endpoints requires a fresh look at data protection strategies and explains what's fueling enterprise security threats and how to mitigate them.
Lastly, in this TotalCIO blog post, Sparapani explains how custom cloud applications pose a critical new security threat.
Please follow @SearchCIO, @SearchCIOSMB and @ITCompliance for our new stories throughout the week.