---
August 29, 2016 10:52 AM
Last week, the news of WhatsApp updating its privacy policy hit the stands. In Searchlight, executive editor Linda Tucci spoke with industry experts to find out how...
August 12, 2016 4:06 PM
This week, the news of Delta Air Lines' computer outage soared high, while Delta flights remained grounded. Over 2000 flights were cancelled and delays still continue. In Searchlight,...
---
August 5, 2016 5:52 PM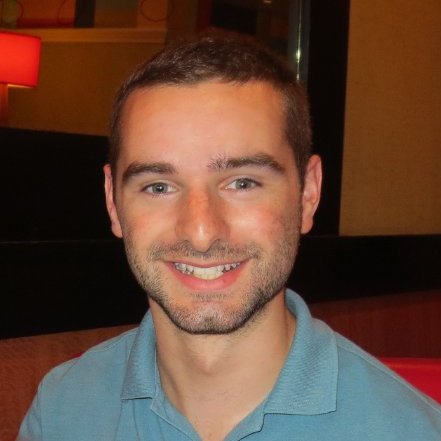 Profile: Brian Holak
This week, Intel's executive IT ranks saw a shift from one woman CIO to another. But that doesn't mean the gender gap has closed -- far from it, in fact. In this week's Searchlight, Executive Editor Linda Tucci...
---