---
March 25, 2016 4:43 PM
Big Data
,
CISO
,
cybersecurity
,
Data lake
,
Data privacy
With Big Brother watching, what could go wrong? Biometric surveillance is drawing attention -- and trepidation -- in the wake of the tragic terrorist attacks in Brussels. In this week's Searchlight, analysts discuss the present and future


RSS Feed

Email a friend
March 18, 2016 4:38 PM
Cyber security
,
Information security
,
IT leadership
Who should CISOs report to? That has been a longstanding question in the IT field, but, as cybersecurity rises to the tops of the business and IT priority ladders, it has taken a on new sense of urgency. Features Writer Jason Sparapani
---
March 11, 2016 6:02 PM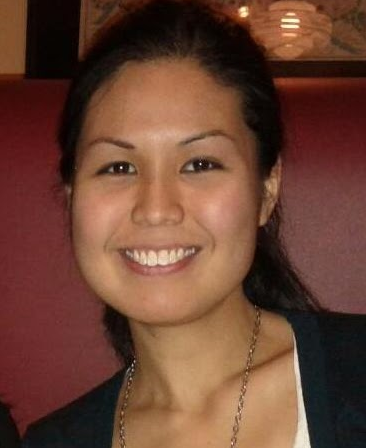 Profile: Fran Sales
CIO
How is Soundsgood, a Paris-based startup, different from the plethora of other music streaming platforms available today? The company offers a so-called aggregation platform,...
---
March 4, 2016 4:22 PM
Enterprise Security
,
Internet of Things
It seems like there's no stopping the proliferation of connected devices, but there's one thing that just might. If companies aren't putting security first in the creation of these interconnected devices, IoT will crash and burn, according to a panel of experts at the recent RSA Conference 2016.
---
March 3, 2016 9:59 AM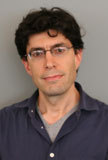 Profile: Jason Sparapani
CIO
,
College
,
IT department
In higher education today, it's good to be CIO -- if you're willing to change the way you work. That's according to Eric Hawley, who holds the top IT position at Utah State University. The...
---