---
September 30, 2015 10:35 PM
Hybrid cloud, which blends public and private cloud platforms, involves lots of arduous integration work -- so preparation and governance work need to be carefully and...
---
September 21, 2015 6:51 PM
Measuring ROI for cloud investments isn't what it used to be. As more companies consider moving their IT operations to the cloud, they've stopped thinking solely about
---
---
September 11, 2015 8:55 PM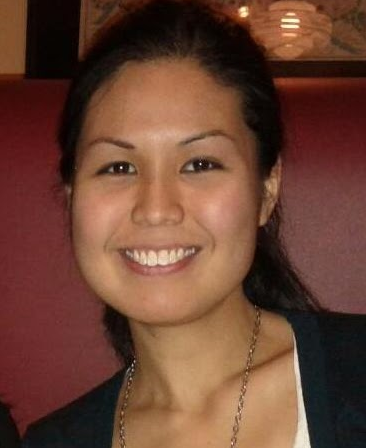 Profile: Fran Sales
Apple
,
Apple iOS
,
BPM
,
CIO
,
Cisco
,
customer
,
cybersecurity
,
Data governance
,
Information security
,
ipad
As if you needed even more convincing that Apple was serious about breaking into the enterprise, here's further proof: Its business-centric iPad Pro is bigger, lasts longer and performs faster than its predecessor (and comes with a stylus, to boot). Could this be the device that gives Apple the...
---
September 4, 2015 6:38 PM
Apple
,
Data governance
,
Data virtualization
,
Mobile security
Apple and Cisco announced this week that they are partnering to make Apple devices work better on corporate networks that use Cisco technology. It sounds like a win-win, but details are sparse.
---