---
August 28, 2015 8:18 PM
CIO
,
cybersecurity
,
Technology
Cyberdefense has become major concern across the globe: Individuals, companies, governments and even national security are all being threatened by cybercrime. As the cyberthreat landscape grows more dangerous by the day, SearchCIO contributor Harvey Koeppel offers a 12-point


RSS Feed

Email a friend
August 24, 2015 3:12 PM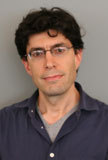 Profile: Jason Sparapani
Having to go to San Diego for work doesn't strike many people as much of a chore. "Oh, lucky you!" they say. "You have to go to the beach." Others shout out a list of attractions: "The U.S.S. Midway! Balboa Park! The zoo!" [caption id="attachment_2393" align="aligncenter" width="300"]
---
August 21, 2015 8:47 PM
CIO
,
Compliance
,
Hack
,
SEC
Executives -- including CIOs -- are under pressure to deliver from their first day on the job, according to Diana Bersohn, managing director, Accenture Strategy and author of the 2015 paper 
---
August 18, 2015 3:43 PM
CIO
,
It spending
,
SMB
,
Technology spending
IT spending for small and medium-sized businesses worldwide is set to reach $597 billion this year, according to Techaisle LLC, an SMB IT market research firm. In the U.S., Techaisle forecasts that SMB IT spend will reach $180 billion this year. Techaisle also predicts that 42% of SMB employees...
---
August 14, 2015 8:56 PM
CIO
,
CIO innovation
,
Customer engagement
,
cybersecurity
,
Digital initiatives
,
Gartner
,
Google
,
Information security
,
Regulation SCI
Gartner research vice president Paul DeBeasi kicked off its annual Gartner Catalyst conference this week with a subversive idea: that while the technology foundation of "mobile and cloud-first, predictive and self-conductive" remains crucial, organizations are also going to need a personality...
---
August 7, 2015 5:03 PM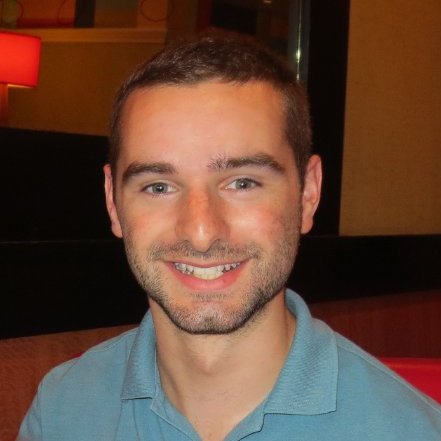 Profile: Brian Holak
CIO
,
CIO leadership
,
Cloud Computing
,
Digital platform
There are many factors to consider when undergoing a digital transformation: Having a platform to support that transformation is one of them. Senior news writer Nicole Laskowski sat down with MIT's Jeanne Ross to discuss
---