---
April 30, 2015 2:36 PM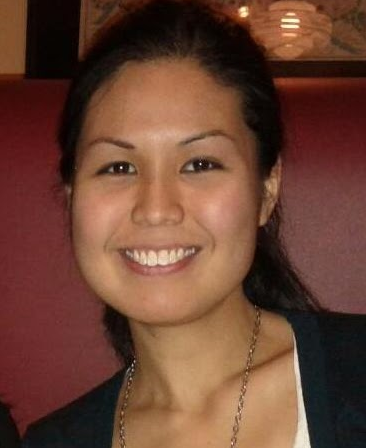 Profile: Fran Sales
CIO
,
IDC
,
Mobile app
,
Mobile applications
,
Mobile deployment
,
Mobile strategy
,
Mobility
,
Small and medium businesses
,
SMB
,
Tablets
Is there a correlation between how much small and medium-sized businesses (SMBs) use mobile applications for work and their productivity or business growth?
IDC surveyed 744 U.S. SMBs (the number of respondents was split evenly between the two groups that make up that sector) to get to...
April 24, 2015 6:15 PM
Digital media
,
Encryption
,
Mobility
Customer demand for Target's Lilly Pulitzer clothing line was so high that it overwhelmed the retail giant's website and mobile app. How could the company have avoided the snafu? Site Editor Fran Sales details the incident and explores the
---
April 17, 2015 8:20 PM
BPM
,
BYOD
,
CIO
,
CMO
,
Data Analytics
,
Mobility
What's the state of C-level relationships within your company? IT experts from Organic Valley and IBM explain how strong C-level bonds -- especially that of the CIO-CMO -- are...
---
---
April 3, 2015 5:58 PM
Big Data
,
CIO
,
Internet of Things
,
iot
,
Social networking
Big data requires a big, effective data processing engine. According to Databricks, their new open source data processing engine, Apache Spark, is in a league of its own. In this week's Data Mill, senior news writer Nicole Laskowski
---