---
February 27, 2015 8:28 PM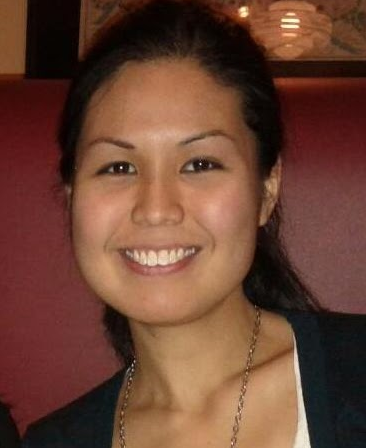 Profile: Fran Sales
CIO
,
cybersecurity
,
Employee training
,
Phishing
,
Small and medium businesses
,
SMB
,
SMB security
,
Social engineering
,
Social engineering attacks
Think that because your business is not the size of a Target, JPMorgan Chase or Sony means that you're immune from today's breed of cyberthreats? Think again. Just because small and medium-sized businesses (SMBs) don't have the financial resources or the brand reputation many enterprises do doesn't...
---
February 24, 2015 8:16 PM
CIO
As explained in my previous post, "Tips for a smooth cloud migration," the first big hurdle in a cloud migration is figuring out how to get all your data over to the cloud safe and sound. "Those are...
---
February 23, 2015 10:37 PM
CIO
Migrating to the cloud may be a top mandate for CIOs, but it is no easy feat. In fact, cloud migrations "are notoriously difficult" and about 80% of them fail, Mark...
---
February 20, 2015 5:35 PM
application consolidation
,
CIO
,
CIO innovation
,
CIO leadership
,
Hadoop
,
iot
,
Mobility
CIOs are at a critical point in their evolution, and they need to find a way to stay relevant in a corporate culture, according to author Jill Dyché. In part one of one of her two-part feature story, Senior News Writer Nicole Laskowski chats with Dyché about
---
---
---