---
January 30, 2015 10:11 PM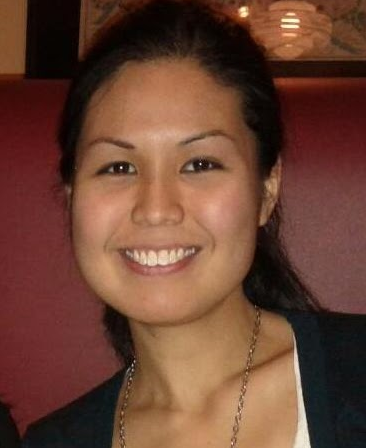 Profile: Fran Sales
CIO
,
Cloud Disaster Recovery
,
Disaster Recovery
,
DRaaS
,
Server virtualization
,
SMB
Disaster recovery (DR) is expensive -- and not just because traditional disaster recovery services come at a very high price. Other factors contribute to the financial toll of DR: underfunded DR budgets, poor DR planning and testing procedures, and technological deficiencies, all of which...
January 30, 2015 7:31 PM
application consolidation
,
CIO
,
Data Encryption
,
GRC strategy
Is data encryption enough to ensure data protection? According to Edward Snowden, the answer is no. At Harvard University's fourth annual Symposium on the Future of Computation in Science and Engineering, which took place last week, Snowden joined security technology expert Bruce Schneier to talk...
---
---
---
---
---