---
September 16, 2013 12:55 PM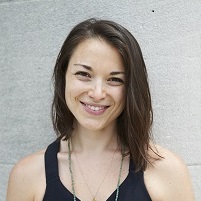 Profile: Emily McLaughlin
If it wasn't obvious before, it's definitely crystal-clear now: We're engulfed in a worldwide march towards mobile. For the previously uninitiated, this realization comes in the aftermath of the most recent iPhone unveiling at the Sept. 10, 2013, Apple Special Event where the tech giant announced a...
September 10, 2013 5:34 PM

Profile: Nicole Laskowski
If you missed Thomas Friedman's recent column on the "sharing economy," it's worth going back and taking a look. Friedman documents how a spark...
---