---
August 29, 2008 1:34 PM
Bloggers are showing up everywhere now. Every event, every topic, everything is being blogged about. BlogWorld reports over 57 million Americans read blogs and 22 of the 100 most...
August 29, 2008 12:53 PM
Internet Explorer 8 (IE8) will have a new privacy setting. The new setting, dubbed "porn mode" by...
---
August 29, 2008 12:25 PM
Dear people in the IT industry: Please don't all go on vacation at once, like you did this week. We've been trying very hard to reach you for comment on stories. Won't anybody look out for the journalists? We still did manage to get some work done and post some stories, of course. A...
---
August 26, 2008 3:07 PM
Joe Biden, huh? Talk about strike three. 2000: Democratic vice-presidential nominee Joe Lieberman "loses" election. Flash forward to 2008 and this stuffy jerk – who spent part of his career going after Marilyn Manson – is
---
August 25, 2008 7:18 PM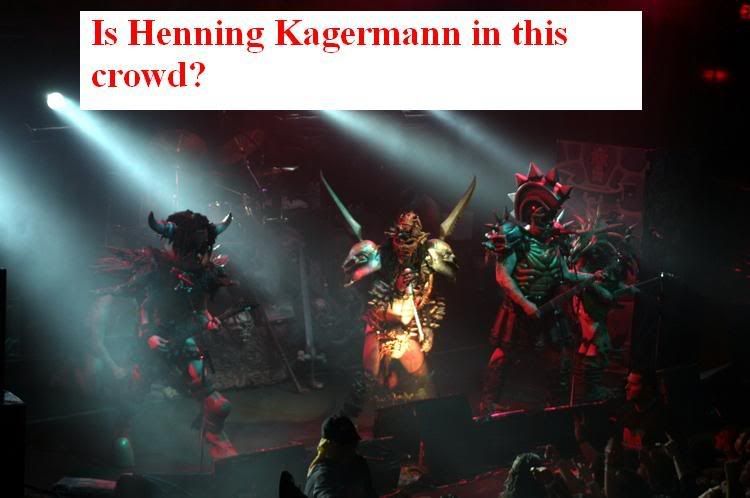 The Oracle vs. SAP war has been a long and vicious one. The ERP giants battle constantly for market share and big-time customers. Meanwhile, their CEOs – Oracle's...
---
August 25, 2008 1:16 PM
A few worthwhile tech reads in the big papers over the last few days: The Washington Post reports on the good deals tech companies are finding by moving out of the...
---
August 22, 2008 1:13 PM
Things we did this week: Considered that master data management might just be asking a bit too much of midmarket companies. Took all our servers outside and
---
August 21, 2008 6:49 PM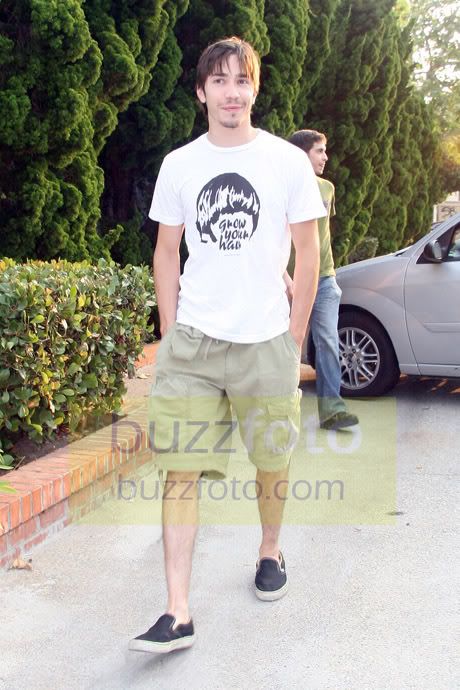 Can we all agree that Jerry Seinfeld was never the funny one? For all his quirks and humorous relationships, Jerry was always the straight man to his consistently...
---
August 21, 2008 4:43 PM
You may have noticed the new feature on the Google homepage. It reads: "New! Read what Barack Obama and John McCain are reading with
---
August 21, 2008 12:06 PM
Two weeks ago three MIT students were forbidden by a judge to give a presentation on how susceptible Boston's subway fare system is to...
---