Feb 13 2013 10:20PM GMT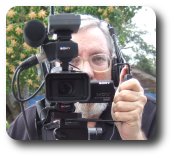 Profile: Robin "Roblimo" Miller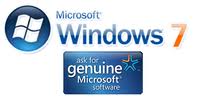 I'm perfectly happy with Windows 8. I find it fast, stable, and easy to use with the help of free Classic Shell. But some people don't like Windows 8, no matter how it's improved or modified. For these people, the best way to cure what ails Windows 8 may be a return to Windows 7, which still works just fine and probably isn't going to go away anytime soon.

My wife is one of the people who is not getting along with Windows 8. She upgraded to it, on my advice, using the $14.99 Windows 8 upgrade offer for all Windows 7 computers purchased since June 2, 2012.
Her troubles started with that offer, before she even got Windows 8 fully installed: Her attempt to use the "program code" while paying for her software purchase failed, and her debit card was charged $39.99, not $14.99. Whoops!
Attempts to reach a Microsoft representative by phone to correct the overcharge resulted in several endless waits — over an hour — on hold, with no success in contacting an actual representative.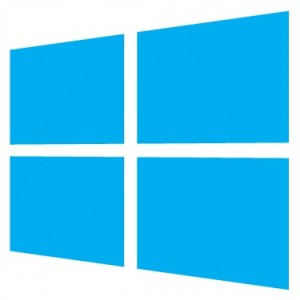 So we start out with Debbie paying $39.99 for something Microsoft has repeatedly claimed she should have gotten for $14.99. But $25 isn't a huge sum of money if the software does what it's supposed to, in this case act as a reliable operating system for Debbie's Acer One laptop, bought from Wal~Mart last Fall.
This little laptop was happy with Windows 7 Home Premium. With Windows 8 Pro, it spontaneously reboots several times a day, loses the wireless connection frequently because the wireless device driver inexplicably stops working, and exhibits other unhealthy symptoms Debbie never experienced with Windows 7. Not good!
Strangely, I have an identical Acer laptop, upgraded it to Windows 8, and have had none of these problems. The only difference between Debbie's Acer and mine is the amount of RAM; I bumped hers to 4 GB and mine to 8 GB because I edit videos and she does not.
Microsoft says the minimum RAM requirement for Windows 8, 64 bit, is 2 GB.
I dropped mine to 4 GB to see what would happen. Still runs fine. A little slower on graphics work and a LOT slower with video, but that is to be expected. But still lit off quickly, ran well, no problems with the Atheros wireless.
In disgust, my wife is dropping back to Windows 7, $40 poorer. And she is not the only person to make this decision.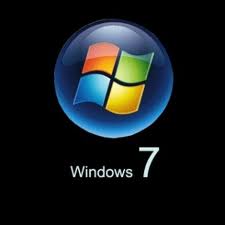 My Facebook friend and fellow writer Pam Baker has also gone back to Windows 7.
Pam says, "Tech savvy folks tend to prefer Linux and are quite comfortable setting it up to their liking. But people who prefer to use Windows typically don't want what they see as unnecessary complications; they just want to click or touch and go. Since this ease-of-use aspect is a big part of Windows' appeal, I don't understand why MS would butcher that and provide a Windows 8 with no start menu and excessive steps to do even the most basic functions. The result is frustrated users and considerable loss in productivity. More often than not, a fast "upgrade" to the more user-friendly Windows 7 is the best solution for many users."
Steven J. Vaughan-Nichols (SJVN) )is a dyed-in-the-polyester techie, IT writer, and Linux user, and he too has gone back to Windows 7 after trying Windows 8. He asks, "Do you want a real upgrade from Windows 8?" and answers himself, "If I can't talk you into Linux, your next best move is to Windows 7. It works. Windows 8? Not so much."
If you're frustrated with Windows 8, I am going to echo SJVN's comment: If I can't talk you into Linux, your next best move is to Windows 7.
—————-
We'll talk about Linux another day; I run Linux and like it, but there are reasons not everyone can use it — and why (sob) I can't use it all the time, either.