Jan 31 2015 7:49PM GMT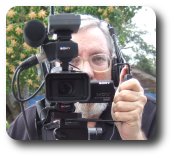 Profile: Robin "Roblimo" Miller
Tags: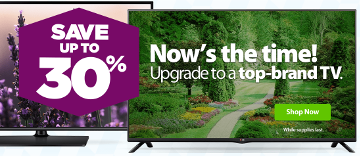 Here comes the Super Bowl! And there it goes! Suddenly, there is no compelling reason to buy an even bigger HDTV than you already have, especially if you're an American male. And low-cost laptop prices seem to be rising slowly after their annual post-Christmas slump. But they *are* rising, and once tax refunds start hitting there will be more buyers for both laptops and TVs, so if you want to buy either one you'd better get moving, at least if you want to get the best deals available before the end of the tax refund spending season, which we can loosely call June 1.

Did you see the '30% Off' blurb overlaid on the picture of a (no doubt) huge HDTV? That's at the very top of the main page of a site belonging to America's largest retailer, at least at the moment I'm typing this. They probably still have big HDTVs left over from Christmas, not to mention whatever stock they added before The Big Game. Now they want to sell it off. If you have a real need for an HDTV, and have cash to spend on one, you might as well buy it now. Or wait until June. Or grit your teeth knowing you could have saved if you'd moved sooner — or that you can *still* save by waiting.
Spotted the day before Super Sunday: An LG 60 Hz 49 inch HDTV for $379 at Walmart. It's a good, well-reviewed product, and that's a good price. Worth looking at, for sure.
Now about those laptops...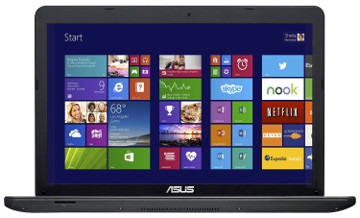 Last September my wife and I bought daughter Katina a Dell Inspiron 15.6 inch laptop from Amazon for $247. Today the same laptop is $308. We're seeing similar price hikes on many low-cost laptops, although there are still deals out there, including this ASUS 15.6 inch, which was our second choice for Katina, and would be our first choice if we were buying today. (She needs Windows and a fairly large screen, so a sub-$200 Chromebook won't do.)
The lowest-priced major-maker Chromebook I spotted with a quick search was an Asus 11.6 inch for $179. 16 GB SSHD, 2 GB RAM. A decent deal, and enough HD that you can load a full Linux distro on it if you get tired of Chrome OS.
I spotted some other Chromebooks as low as $164 through Techbargains, a deal-hunting newsletter to which I subscribe. Sears had the lowest price, but what wasn't clear until you took a close look was that the cheapie from Sears was refurbished.
This may not put you off. I've generally had good luck with refurbished computer hardware both for personal and commercial use — especially the latter, where big companies often end leases or sell off equipment for tax reasons or to jerk profit figures around, not because it's no longer useful.
"Their loss is our gain," as some like to say.
But today, we're talking about consumer-level gear. This doesn't mean you shouldn't scarf a new HDTV for your office or conference room or that you shouldn't look for low-cost laptops for coworkers whose computing needs don't include heavy graphics or video processing that might need more processing power than a Celeron-powered sub-$300 laptop offers. Go ahead! I would, if I had the need.
And if I was buying consumer-level gear for commercial use, I'd still buy it either before the end of February, because that's when early filers start getting their tax refund checks, and June 1, which is when most of the slower-moving folks have not only gotten their refunds but have decided how to spend them.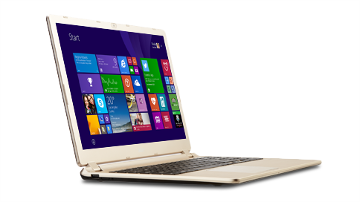 NOTE: All prices I post in Cheap Computing are valid at the time I type them. They may be higher or lower a week — or even a day or an hour — later, so please do your own price checks before making any purchase. Also: I receive no compensation for mentioning any product or vendor in this blog. I write it purely to help you find the best possible deals. If you see one I missed, let me know!