Jun 24 2014 10:00PM GMT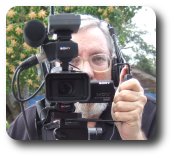 Profile: Robin "Roblimo" Miller
Tags:

I have cable TV. I have Chromecast. I have Netflix. I am about to trade cable TV for over-the-air TV and a Tivo subscription. And Amazon Prime. That's another $99 a year, which is enough that it shouldn't be forgotten. What else? Phone service. Can't forget that. My wife has a $25/month Virgin Mobile wireless plan. I have the same one, but it costs $35 because my wife got hers years ago and her low price is grandmothered in. You probably have this many subscriptions yourself — or maybe more. We need to be careful not to go crazy with all these services that look like they only cost a little. It's easy to let them build up to the point where they cost real money.

If you read this blog regularly (as you should!) you know that I am in the process of dumping cable TV because of high cost. $160 per month seems like a lot of money to me for an Internet connection and cable TV that does *not* include premium channels.
My complaint is a typical one: I'm paying for 70 gazillion cable channels but only watch a dozen of them, if that many. Why can't I just pay for the ones I want?
And "support" for my cable TV and Internet services. I don't need any. Either the stuff works or it doesn't If Brighthouse (the cable company) is doing their job, signals flow as they should, and any problems are at my end and are up to me to fix. If the problems are at *their* end, fix them. (So far, all problems have been with Brighthouse, not with my equipment.) So don't charge me for support I don't need. And "Web space" and Brighthouse email (which just had a huge, multi-day outage in our area)? I have my own, thank you very much.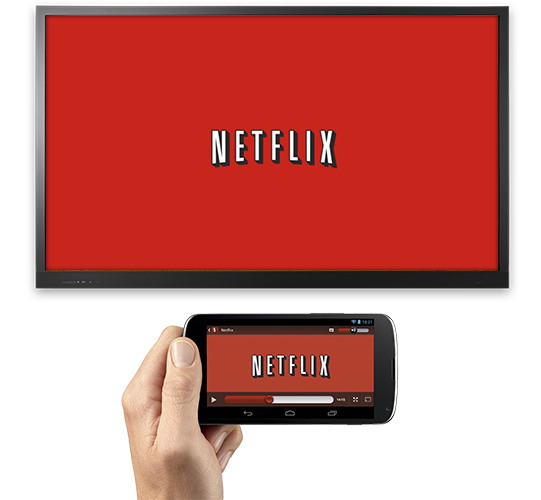 Back to the subscriptions. When we dump Brighthouse, we'll be paying $53 per month for Verizon FIOS Internet service, which several of my friends have and love. Through FIOS, we'll get Netflix, which costs us, I believe, $12 per month on a plan I know nothing about since my wife is the Netflix person in our household. Netflix has so many hours of streaming` movies and TV shows available that you'd need to watch for 50 hours a day — at least — to see them all. And, as I mentioned, I am now an Amazon Prime customer @ $99 per year. Add Tivo to that at $15 per month, and it's obvious that dumping cable TV isn't going to scale back my household's budget for entertainment and communications services to zero. It's still is going to be $75 or $80 per month.
How much entertainment do we really need?
Netflix alone provide us with all kinds of entertainment. Add live sports on over the air TV, random YouTube videos, and music and videos from Amazon Prime, and we may need to give up work to keep up with our TV fare.
That's why I'm starting to ask how many entertainment subscriptions we need. Internet connectivity is more of a work thing than entertainment. But Netflix? I'm not a classic movie reviewer, so I can't take Netflix off my taxes the way I can deduct my ISP. And what about Amazon Prime? The movies and TV shows I've found there so far cost $5 or more to view. Not such a good deal!
And that pesky Tivo. I'm getting Tivo because a number of friends have warned me that getting MythTV or WindowsTV working right can take months of messing around — far more than my wife is likely to tolerate. So a used Tivo Premiere for $50, and $15 a month for the service. Sigh.
The end result: Around $75 or $80 for our household commo and entertainment needs. Not great, but half what a lot of Americans are paying.
Even so, there is no way we'll have time to watch or listen to all the movies, TV shows, and music coming our way from the various services. Maybe, before long, we'll do a second round of cutting — assuming my wife goes along with it. And we'll still have our cell phone bills, won't we?