Jun 7 2013 4:25PM GMT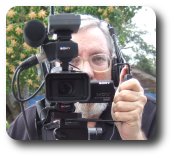 Profile: Robin "Roblimo" Miller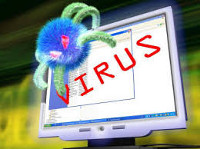 Oh, oh, oh. A friend's computer isn't working right. Could it be a virus? Or just as likely, a worm, which many people would call a virus even if it isn't one? The traditional troubleshooting technique here is, "When in danger or in doubt, run in circles, scream and shout." But we're smarter than that, right? We are immediately going to buy three of the highest-priced virus removal programs on the market. Or are we? Aren't there useful free antimalware programs we can use? Why, yes! There are!

The friend whose computer got infected isn't a made-up person. He's a real, long-time IT journalist — kind of like me, except he knows more about wine. And, like me, he was relying on Microsoft's own security software. But the problem he had wasn't prevented or solved by Microsoft's security software. So he tried another one that is also free of charge. I don't remember which one it was, but it didn't work in this case even though it has been successful in many others.



His third attempt was the free version of Malwarebytes, and it got rid of the problem.
I installed Malwarebytes myself, and to my surprise I found that my computer was injected with a trojan dropper and an adware agent. Malwarebytes got rid of both of them posthaste.
My personal #3 antivirus program is ClamWin. It's GPL, and downloadable from sourceforge.net.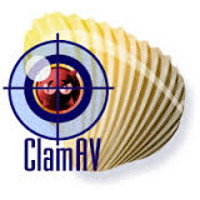 Other programs may fit your needs better, but these seem to do the trick for me.
Between these three pieces of security software, I feel pretty safe.
Could I spend a lot of $$$ for less security? I sure could. But I won't. Whether it's for one Windows PC or a whole building full of them, redundant, free antimalware programs should keep your computers as safe as it's possible for them to be.