Jul 31 2013 11:08PM GMT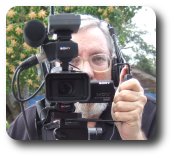 Profile: Robin "Roblimo" Miller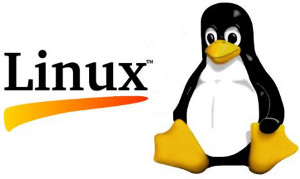 Some people use Linux because it's free in the GNU sense of software freedom. Some like it because it's free in the financial sense. I use Linux because it's my favorite operating system. Specifically, right now I'm using Kubuntu, which is so much to my taste that it could have been designed just for me.
Let me start by mentioning something that sounds silly, but is a basic Linux/Unix characteristic: Programs and files that take two mouse-clicks to open in Windows open with a single click. This is not silly when you open and close dozens or hundreds of files and programs in the course of a workday. It's something you don't think about when you use Linux unless you move to Windows suddenly, as I am often forced to do for video editing. Then the double-click thing become an irritation, and makes it feel all the better to escape back to Linux.

Then there's Bluefish. It is without question my favorite text and HTML editor, and it works better and smoother in Linux than in Windows. NoteTab in Windows is good, but Bluefish in Linux is better. The difference may not be enough to notice for casual text producers, but I write for the Internet professionally. Like a professional carpenter, I care more about my tools than an amateur does.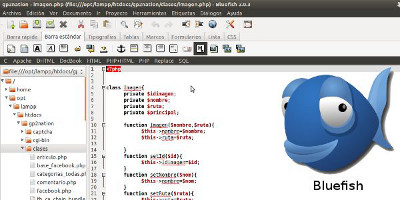 My little Acer subnotebook (bought for $279) likes Linux better than Windows. It came with Windows 7, and I've since downgraded it to Windows 8 (and added Classic Shell to make it usable), but let's face it. That poor little notebook only has a 1 Gigawhoozis microprocessor. That means it's slow with Windows. Linux? Plenty fast.
A basic Linux secret is that it generally takes less hardware power than Windows to achieve the same results. If you're rich and wasteful, you just add hardware $$ until you're hapy. When you're the sort of person who reads a blog called Cheap Computing, you are probably interested in getting the most computing per dollar by using hardware that is not the latest and greatest. So for us Cheap Computing people, Linux is good. Possibly even great.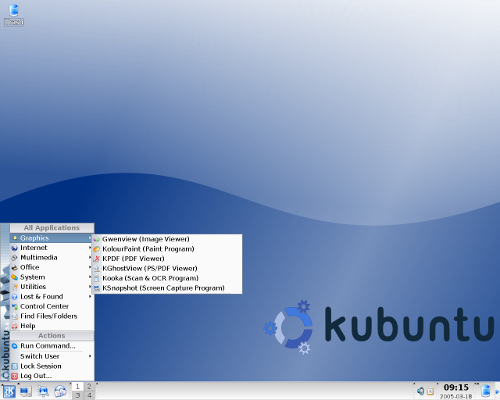 (Mac OS? I have a MacBook Pro I use for software tests. It was given to me. And I know non-rich people who bought used Macs for decent prices. But as a rule, Apple products tend to be a bit spendy for those of us without trust funds, so this blog rarely mentions them.)
Free software! And easy to get, too! Imagine if Microsoft kept a software repository chock full of useful programs you could download and use for free. I mean text editors, office suites, multiple Web browsers, email programs, graphics software, and so on. I mean everything you need for productivity. And games, too. All in one handy place. Ubuntu Linux has just that. So does Fedora. So do OpenSuse, Mandriva, Gentoo, Mint, and virtually all other Linux distributions.
But I said I was using Kubuntu, not Ubuntu, didn't I? They're different branches of the same tree. The only real diffence is the way they look, not the way they work. Heavily simplified: if you like Mac OS, use Ubuntu. If you are more accustomed to Windows, start with Kubuntu.
And then there are people like me, who have used Linux for so long that we find Windows a little weird and clunky, and Mac OS even stranger under our fingers. You are probably going the other way, from a proprietary operating system to Linux. If so, display a little patience. Before you know it, you will be accustomed to Linux — and after a little while longer, you may find Linux so comfortable that you won't want to go back to the operating system you used to use.