Jun 9 2014 2:49AM GMT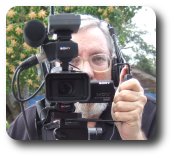 Profile: Robin "Roblimo" Miller
Tags:

I miss Circuit City. Until their last days, when they decided to lay off their most experienced, most knowledgeable, and therefore highest-paid salespeople, it was a fine electronics store. You could ask, "Does it run Linux?" and if the person you asked didn't know, he'd say, "Just a second. Let me get Jim. He's kind of our Linux guy on this shift." Plasma TVs (which were a new idea back then), cordless phones with answering machines, RAM, hard drives… they always seemed to have someone around who *knew something* about the product you needed. But Circuit City is no more, and retail clerks who know about the merchandise seem to have gone away, too.

Yesterday I was shopping for shoes. Specifically, I wanted a pair of water shoes. Because of my diabetes, I have a lot of trouble finding shoes that don't hurt my feet. Crocs used to be good, but in 2010 their management decided to make Crocs narrower even though my feet got wider. A lot of other diabetics in the U.S. had to stop wearing Crocs for the same reason; they still sold their wide comfy clogs in Europe, but decided we Americans didn't deserve to wear them. Grrr…. so I keep trying to find shoes or slippers that fit nicely, including some of the newer Crocs styles. I buy them online, and more often than not send them back — unless I forget, in which case I'm out the money.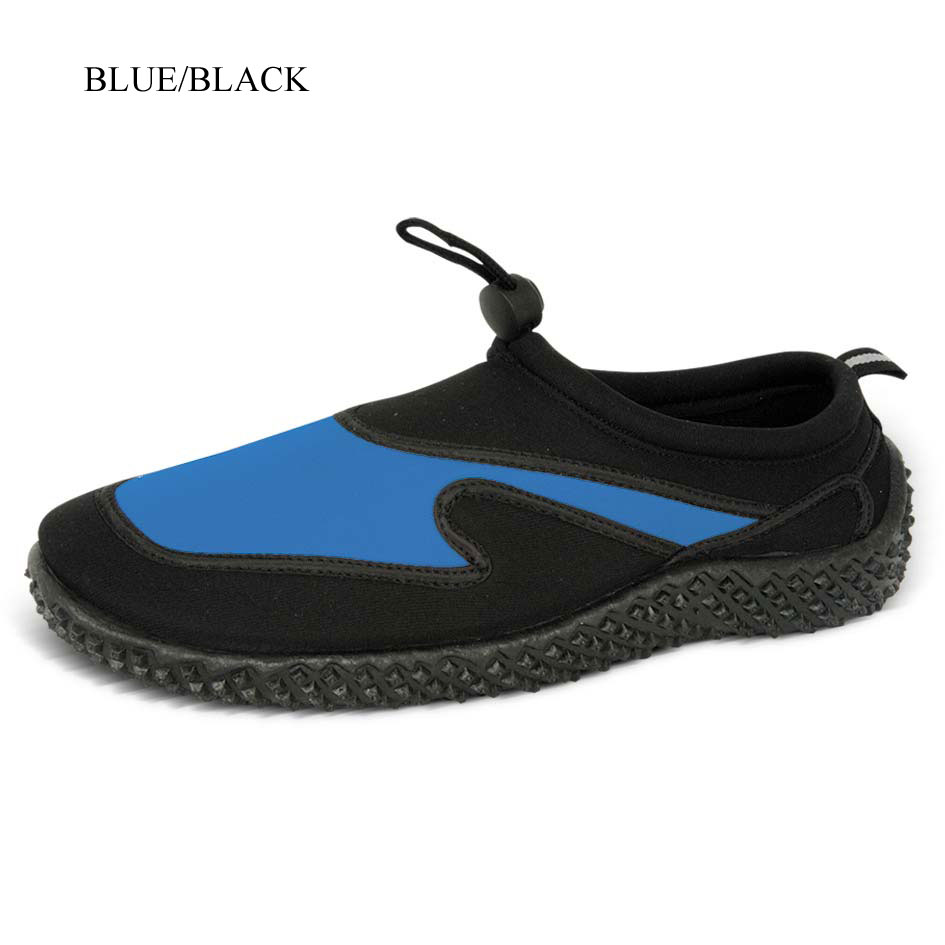 Last week my wife said, "Why don't you find a local store where you can try shoes on? That would be a lot less trouble than buying shoes online, then sending them back. And the ones you forget to send back… well, it seems to me you would save money if you got shoes that fit right in the first place, even if they cost a little extra."
Why yes, finding shoes locally would be nice. So I tried to find some. Since I wanted sporty-type shoes, I started at Sports Authority. Help? It was like this: "Water shoes? Take a look back there (vague arm wave) between the bicycles and the boats." Mmm-hmm. I looked. I didn't find any in my size. And a helpful clerk? I got a smile, but no real help.
I hit a couple of the jock-type shoe stores in the closest mall. The guys there wanted to sell me $200 basketball shoes. No thanks. Those aren't what I want, and I can't afford them. I didn't bite on the $49 tennies, either. I had that much, maybe even a bit more, to spend. But the ones I tried on weren't comfortable. And it's not as if the shoe store clerks I met really knew a lot about what they were selling. (If they did, they sure weren't sharing their knowledge with me, anyway.) So home I went to my computer, to find some acceptable shoes online.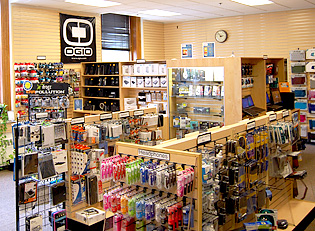 But we were talking about computer-type stuff. We still have a BestBuy nearby that sells computers, TVs, appliances, pricey Beats headphones, CDs, cell phones, and amazingly expensive cables. A few of their people can offer informed opinions about hard drives and keyboards. Not many. Just a few. And their selection of components and even of complete laptop and desktop computers is limited compared to the defunct Circuit City or CompUSA. The nearest TigerDirect — a real computer store — is 57 minutes away. TigerDirect salespeople seem to have their act together. At least the ones I meet do. And I appreciate it. If only they had a store near my house…
There's a chicken and egg thing here: I don't know about you, but I buy most of my IT-type gear online, not in retail stores. Do I buy online because there are no longer convenient stores, or have the convenient stores gone away because I buy online?
Actually there may still be at least one computer store within a reasonable distance: Discount Computers in South Sarasota. It's a half-hour drive, but that's not a lot considering I might find a real old-fashioned computer store at the end of it. And I need a new keyboard, so I will visit the place before next week and see what they have.