Mar 17 2014 4:19PM GMT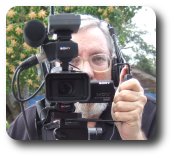 Profile: Robin "Roblimo" Miller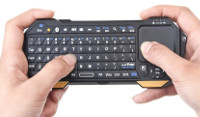 I'm a midnight jotter. That is, I often have half-sentence ideas I put into my bedside tablet (it used to be a paper notepad) that don't always work out as full-length blog posts but are worth a couple of sentences and maybe a link. So today's post is two of those fragments strung together, starting with how retailers persist in committing suicide online.

I hurt my knee. This happens to us old people. My wife and I knew we had a cane around here somewhere, so we went looking for it. And we didn't find it. I thought, "The heck with it. What did it cost? $10? $12? Did we get it at Walgreens? I think so. Let's just go get another."
Here's three of the lowest-cost canes Walgreens sells: Lumex Folding Cane Blue – Mabis Men's Traditional Wood Cane Walnut 1-inch – Nova Offset Cane in Maui Flowers.
Did you see the note, on the right side of each page, that says, Not Sold in Stores? Bummer. I can't drive 2 miles to my closest Walgreens and buy one of these canes. I need to order it online, which means Walgreens has given away the biggest advantage they have over Amazon and other online vendors: Convenience. I mean… the whole *point* of checking Walgreens.com in this case is to see what they have for me in the local store. Sadly, what I learned is that the lowest-cost cane I can run up the street and buy from Walgreens is $24.95. Except, why would I buy it? I can get the kind of cane I want from Amazon for $10.19. Even with two-day shipping, it will only cost me $20.92. and I'm supposed to be in bed with my sore knee elevated for at least two days.
We've had this same experience over and over with electronic items ranging from USB cables to PCs. It's irritating, isn't it?
Enough of that. Let's talk about tablet keyboards.
I have three of them, and I have come to the conclusion that a tiny keyboard *must* have a little bit of space between keys. I find that when I have the bit of space I make hardly any fumble-fingered mistakes, but when the keys butt up against each other I make lots of them. I've also found that even when you're using a touch-screen device, it's better to have a touchpad on your keyboard than to be poking at your screen all the time — especially if you start poking at the screen on your non-touch-screen laptop. That's good for making my wife laugh, but seems to have little computing value.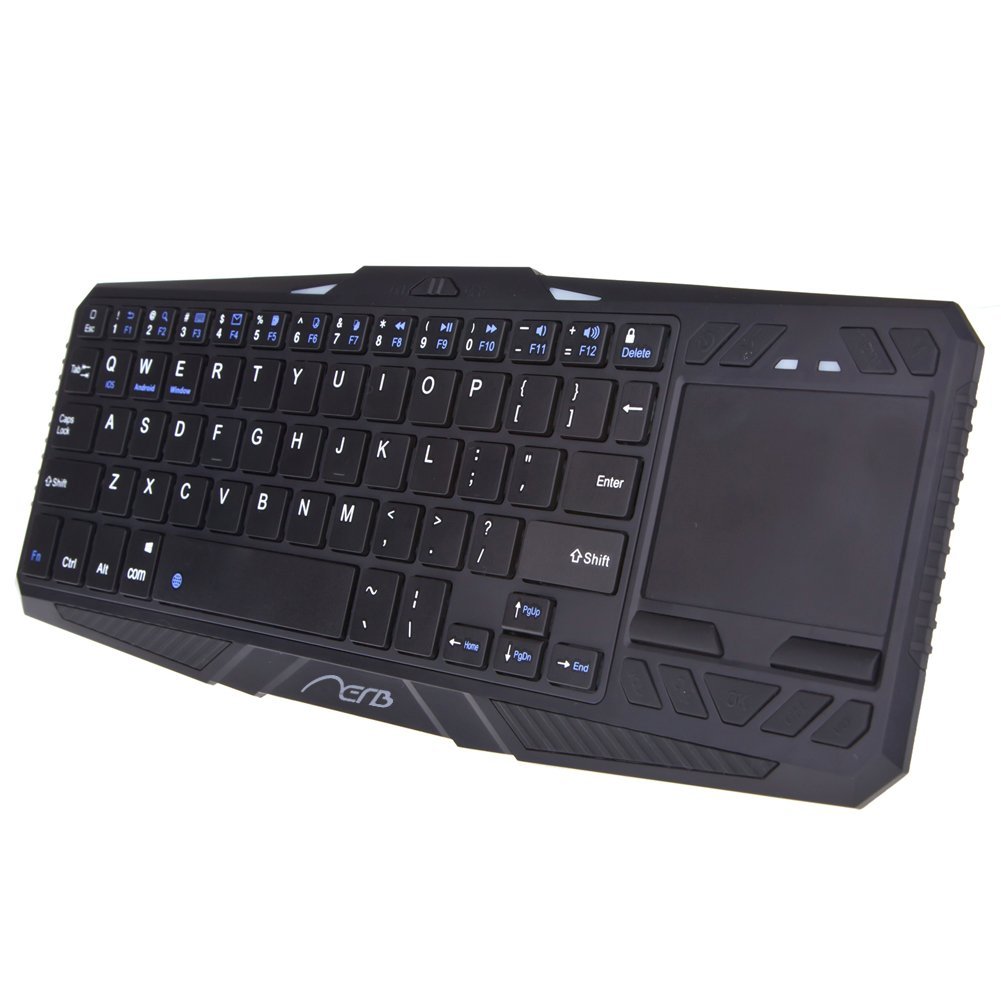 See the little spaces between the keys? They're the key to a useful small keyboard.