Jan 17 2013 6:43PM GMT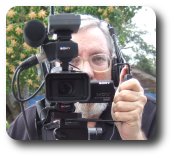 Profile: Robin "Roblimo" Miller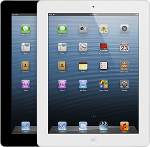 Now and then I like to slip in a short post about deals that look expecially good — that you'll only find if you subscribe to the Cheap Computing RSS feed or follow this blog another way.

So: an eBay seller has a "limited supply" of new 9.7″ iPad4s he's selling for $474.99. This represents a nice price drop for this device. If you've always wanted one and couldn't afford it, here's your chance.
Or you could wait. Chances are, iPad and iPhone prices are going to go down, not up. "You pays your money and you takes your chances," as the dealer man says.
And the laptop: $319. 15.6″. That is a nice pair of numbers. It's a Pentium, not the world's greatest spec. And 4GB DDR3 RAM and a 500GB HDD. And a DVD R/W drive. Chances are, unless you edit incredibly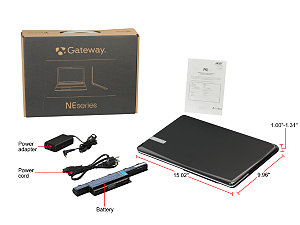 complex videos, this unit will do everything you need. For $319.
There are always great deals somewhere. I subscribe to over a dozen bargain-hunting newsletter to keep up with them (so you don't have to.