Dec 24 2012 3:54PM GMT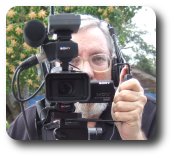 Profile: Robin "Roblimo" Miller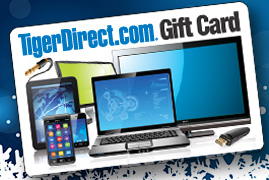 OMG! It's Christmas Eve! You don't have a gift for your teenage hacker-wannabe son or daughter. What to do? What to do?
Answer: A gift card from Tiger Direct, the Florida-based company that absorbed the CompUSA and Circuit City brands. I know this seems like kind of an ad, but I like Tiger a lot. In fact, I bought the HP computer I'm using to write these words from them. Ditto my Vizio home theater sound bar and a number of other items. So this is not only not an ad, but an unpaid and unsolicited recommendation.
If you haven't gotten a gift for someone on your list, you can send them a CompUSA gift certificate from Tiger on Christmas Eve or even on Christmas Day via email and they'll get your gift on time. If that doesn't make for a Merry Christmas, I don't know what does!