Jan 17 2013 4:54PM GMT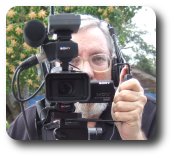 Profile: Robin "Roblimo" Miller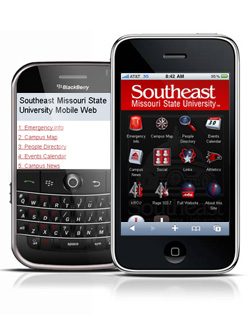 A few days ago I posted some thoughts about why it's better to make a mobile Web page than to make custom apps for iPhones, iPads, Android phones, Android tablets, and so on. Now the MIT Technology Review gives us another reason why making OS-specific portable device apps is a waste of time and money in the form of an article headlined, The Underdog Operating Systems Set to Shake Up the Smartphone Scene.
It's easy to forget that iOS and Android aren't the only operating systems for portable devices. RIM looked like it was going down for a while, but now it looks like it's coming back. And a small company in Washington — I don't recall its name — is selling a smartphone operating system called Doors. Or maybe Windows. And there's Ubuntu Linux, which is being ported to run on Android-compliant phones. And who knows what else is being developed in the world's basements and garages?
If you want a custom mobile app with versions that will run on all smartphones current and future, you have one heck of an expensive proposition on your hands. But as long as all the many smartphone OSes have standards-compliant browsers, you can make a single mobile website that will display on all of them, no problem, for no more than the cost of a single custom app that will run on only one smartphone operating system.