Sep 13 2008 6:00PM GMT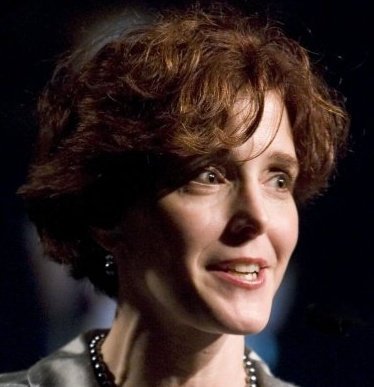 Profile: Heather Clancy
Looks like there are definitely benefits to long-term relationships. World Wide Technology, a Cisco Gold Certified Partner that has been working with the networking company for 14 years, just surpassed the $1 billion mark in Cisco product sales over the length of that business partnership. Not just in one year, of course, but over that total period of time.
Now, notice I didn't say that World Wide Technology is an exclusive Cisco partner. I don't happen to condone vendor exclusivity, although I know it has worked for some resellers over the year. The company represents Sun Microsystems, Dell, EMC and Microsoft (among others). But what IS different about the St. Louis solution provider is that they have specifically invested in both people skills and practice disciplines that are related to Cisco advanced technology. (They've got master specializations in unified communications and security.) World Wide Technology is also one of the VARs who is making a commitment to selling business-relevant solutions by interacting with the Cisco Industry Solutions Partner Network. (Note of disclosure, I know this because I am working with Cisco's industry solutions team.)
Anyway, I'm more used to hearing about VARs that are roughly $10  million in totals sales, let alone capable of generating $1 billion in any particular vendor. So, kudos to you and here's hoping for another $1 billion looking forward into the future.
Heather Clancy is an award-winning business journalist and communications strategist with SWOT Management Group. She can be e-mailed at hclancy@swotmg.com.