Sep 15 2008 9:00PM GMT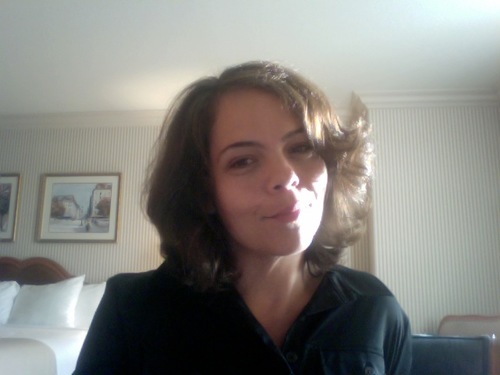 Profile: rivkalittle
Hewlett-Packard (HP) said Monday that it will reduce its workforce by 7.5 — or nearly 25,000 jobs — as it restructures to work Electronic Data Systems (EDS) into the fold. The $13.9 billion acquisition of EDS closed in August.
HP CEO Mark Hurd said the job reductions are one part of an overall plan that will include other changes in the company, including consolidation of IT, procurement services and real estate. The restructuring will take place over the next three years.
"You can't scale and grow properly if you don't have an appropriate cost structure," Hurd said Monday during an HP financial analyst meeting.
The job cuts, which will be spread across both organizations, are meant to "streamline" the services businesses of the companies, which is where HP and EDS have the most overlap. H-P believes it can eventually produce $2.5 billion in annual savings as part of its overall restructuring plan. There are 178,000 H-P employees and 142,000 EDS employees.
"We're good at integrating companies and we think we do it well," Hurd told analysts.
Both Hurd and executive vice president of the technology services group Ann Livermore said the EDS acquisition will enable HP to corner large enterprise accounts, snatching a large segment of that market. Livermore said HP will look to shake things up with virtualization and by consolidating and modernizing the data center.
"This is a market looking to be disrupted," Livermore said. "The core trends are very much playing to HP's strengths."
The acquisition of EDS makes HP number two in IT services just behind IBM.
Among all the talk of restructuring, Hurd was non-committal at best when an analyst asked where HP's networking division ProCurve would play into it all.
Never answering the question directly, Hurd said, "The market doesn't lend itself to one company doing everything a customer wants." He went on to say that HP is known to work with companies to build "an ecosystem" to address customer needs. It was unclear whether that meant ProCurve would continue to be the networking player in that ecosystem.