Mar 5 2008 6:47AM GMT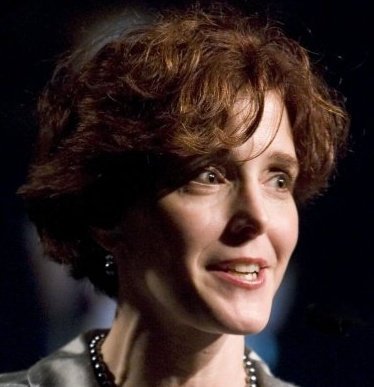 Profile: Heather Clancy
Forrester Research has some pretty terrific demographic research that tends to get me thinking. Yes, I know, frightening thought. One area it has been covering pretty closely is what it calls "social computing," which is another way of talking about what other might lump under the category of Web 2.0.
Anyway, Forrester has released several predictions about social computing trends in 2008 that are worth your attention from two points of view. First, as a company that probably needs to market yourself more effectively and, second, as a technology solution provider. Here's a synopsis:
Companies are more apt to use YouTube videos, social networking groups and Web site plug-in applications (a.k.a. widgets) as part of their online marketing campaigns. How much time have you invested in understanding how these tactics might affect your own prospecting? Considering that many VARs garner many of their sales leads by word-of-mouth referrals, this seems like a no-brainer to me.
Hiring tactics will need to reflect the addition of social networking and computing skills. Not to sound age-ist, but using YouTube and applications like Facebook comes more naturally to those among us who were exposed at a younger age. Some people aren't necessarily comfortable using Facebook, but they WILL use LinkedIn. Anyway, encouraging experimentation will be important, and age will make a difference.
The concept of privacy will undergo a transformation as companies grapple with how to unlock the potential of social networks without infringing on the sanctity of personal information. That means adopting a new security discipline.
The concept of search will change dramatically because people will care more about knowing what people in their social network are reading or buying. That will have huge implications, over time, with how search engine optimization is handled.
There's plenty more that will happen, of course, but that is just a taste. The question is whether or not you as a solution provider will be able to advise your customers on the technologies and applications that really will matter.
Heather Clancy is an award-winning business journalist and channel communications consultant with SWOT Management Group. You can reach her at hclancy@swotmg.com.