Sep 19 2011 7:51PM GMT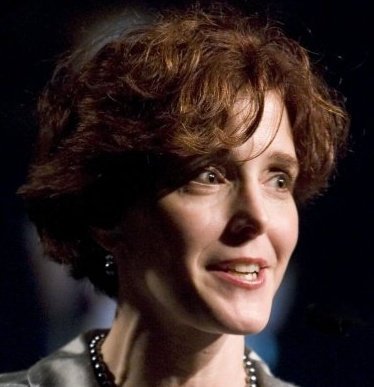 Profile: Heather Clancy
I'm not sure when uninterruptible power supplies (UPSes) got so sexy, but the fact is they are one of the most important products in the ongoing transition to greener, more power efficient computing infrastructure.
Little wonder, then, that a new market prediction from Pike Research suggests strong growth for the product category over the next four years. The research firm points out in its report ("Next Generation Uninterruptible Power Supplies") that higher standards for reliability and more concerns about the quality and efficiency of energy across the data center will push a growth rate of 12.2 percent between 2010 and 2011, which is clearly much faster than most other segments of the IT market. Sales should reach $8.2 billion by the end of 2011, with revenue of $13.2 billion anticipated by 2015.
Said Pike Research President Clint Wheelock:
"Leading UPS vendors are addressing the evolving needs of the market by focusing on greater efficiency, including more transformerless designs. Advances in battery technology are also benefitting UPS products by reducing cost and floorspace requirements."
Large-format UPS systems actually grew faster than small-format systems during the first half of 2011, on a global basis, the research firm reports.
I believe you'll also start hearing more about the intersection of UPS technology and broader energy storage options, as companies look to increase all their options when it comes to distributing power across data centers.
Check out more IT channel news on SearchITChannel.com and follow us on Twitter! Here's how to follow Heather Clancy directly.