Oct 19 2012 2:45PM GMT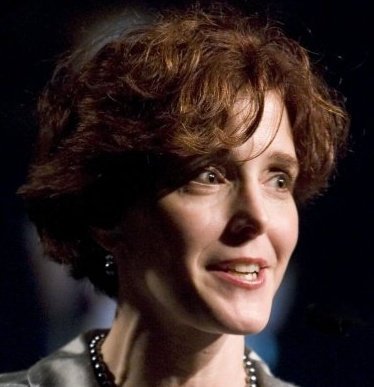 Profile: Heather Clancy
There is no denying the fact that direct purchasing and retail channels account for a larger portion of IT hardware sales than in the past, but small and midsize businesses (SMBs) prefer to work with VARs and systems integrators to define their strategies for networking, storage and server solutions, according to research from NPD Group.
The value-added channel still accounts for at least one-third of core IT hardware sales, according to the research firm's SMB Technology Monitor.
"While direct selling is well-established in low value categories, we are seeing SMBs of all sizes turn to value-added channels to provide them with complex products such as servers and networking infrastructure," said Stephen Baker, vice president of industry analysis for NPD, in a press release about the data.
Another interesting trend: really small businesses that used to default to retail or e-commerce channels for almost all of their technology purchases are more inclined to see the advice of VARs for managing their networking and storage needs. Approximately one-third of them will look to the value-added channel for their purchasing needs in these categories during the next 12 months, according to the NPD research.
"Smaller SMBs use more channels and use them more diversely across product categories," Baker said.
Look for more channel news coverage on SearchITChannel.com and follow us on Twitter! Follow Heather Clancy directly.