---
February 15, 2019 10:03 PM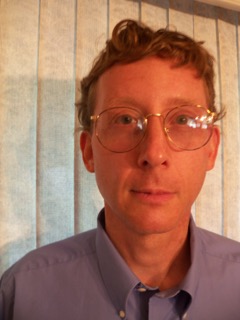 Profile: John Moore
Channel
,
Channel partners
,
IT training
,
Microsoft
An important part of education is determining what you need to learn. Microsoft partner training aims to help service providers in that regard, launching a self-assessment tool Feb. 15. The tool, dubbed the Transformation Readiness Assessment, lets partners figure out the "next steps to increase...
March 25, 2015 12:00 AM

Profile: Lynn Haber
Citrix
,
IT training
,
IT training and certifications
Just a couple of months after Citrix introduced four new specializations designed to demonstrate a high level of technical competency, 15 partner organizations have earned one or more specialization and one partner reported winning new business because it earned the credential. Hundreds of partners...
---