---
December 7, 2016 4:33 PM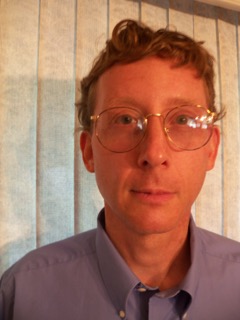 Profile: John Moore
Azure
,
Channel
,
Channel partners
,
cloud
,
IT training and certifications
,
MCP
,
Microsoft
Microsoft said it has some 20,000 partners selling cloud through the company's Cloud Solution Provider program. Now, Microsoft wants to get more partner personnel up to speed on cloud technology. In a briefing this week, Gavriella Schuster, corporate vice president of Microsoft's Worldwide...
March 30, 2015 5:51 PM
CompTIA
,
CompTIA certifications
,
IT training and certifications
Training courses geared to keep IT channel partners skilled and current have been a staple offering from CompTIA since 2011, and the recently released IT Channel Training Guide for Spring 2015 continues that tradition with the addition of three new courses that...
---
March 25, 2015 12:00 AM
Citrix
,
IT training
,
IT training and certifications
Just a couple of months after Citrix introduced four new specializations designed to demonstrate a high level of technical competency, 15 partner organizations have earned one or more specialization and one partner reported winning new business because it earned the credential. Hundreds of partners...
---