---
December 21, 2018 8:24 PM
Channel partners
,
Cloud Computing
,
Emerging technologies
,
IT services
,
MSP
Before getting started on your 2019 business plans, take a few moments to review our most-read feature stories of the year. Most of these stories focus on emerging IT industry trends that will continue to develop. Others deal with channel partner business issues that will undoubtedly remain...
November 13, 2018 11:04 PM
Business model
,
ConnectWise
,
cybersecurity
,
IT services
,
Managed Services
,
MSP
Last week's IT Nation Connect event, ConnectWise's annual users conference, held in Orlando, Fla., hit on a few of the core trends that channel partners grapple with today. Trends included the need for partners to specialize their businesses, an imperative sparked by the 
---
September 19, 2017 5:32 PM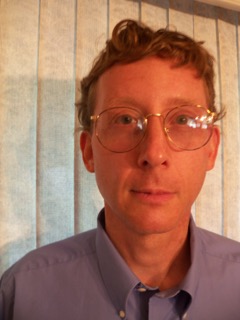 Profile: John Moore
Autotask
,
IT services
,
Managed Services
,
MSP
At the Autotask Community Live 2017 conference this week, managed service providers got some words of advice from former president Bill Clinton. Clinton, the 42nd president who was in office from 1993 to 2001, delivered a keynote address at the Autotask event, discussing topics ranging from his...
---