---
December 16, 2016 5:37 PM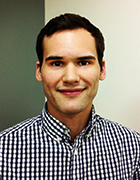 Profile: Spencer Smith
Channel partners
,
Internet of Things
,
iot
,
iot security
,
Managed Services
,
SMBs
As channel partners mull over business moves for the upcoming year, many executives may consider IoT as a potential play -- and for good reason. "There is so much demand for IoT within SMBs [small and midsized businesses]," said Anurag Agrawal, CEO and analyst at Techaisle, a market research...
November 8, 2016 5:44 PM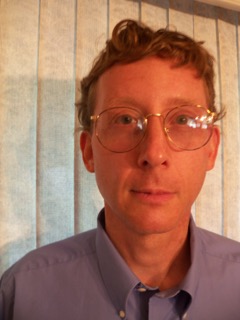 Profile: John Moore
Channel
,
Cisco
,
Internet of Things
,
ISV
,
Network automation
,
Software
The rise of software turned out to be a key theme at last week's Cisco Partner Summit 2016. Indeed, software is at the center of Cisco's push to virtualize traditionally hardware-based functions and provide more complete offerings through its
---
---
---
November 6, 2014 2:30 PM

Profile: Sue Troy
Certifications
,
Cisco
,
Internet of Things
Hoping to propel partners to drive revenue related to the Internet of Things, Cisco's Steve Benvenuto, senior director of channel partner programs,...
---
October 22, 2014 4:04 PM
Cisco
,
Cisco partners
,
Internet of Things
In another six months, on April 27-30, the Cisco Partner Summit 2015 will kick off in Montreal. However, what's important for partners is what happens between one global Summit and the next. Back in March at
---
May 20, 2014 9:53 PM
Channel
,
Internet of Things
The volume of talk around the Internet of Things (IoT) has been on the rise for at least the past year. It seems like every vendor is explaining it, touting it and advising channel partners to get onboard for the umpteen opportunities that are there for those who do. Well, a recent survey offers...
---