May 28 2009 8:08PM GMT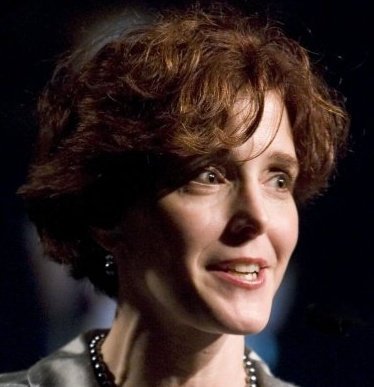 Profile: Heather Clancy
Small-business owners are a remarkably resilient breed. Even though the federal government sometimes seems to be out to get them (an extra week of vacation anyone?), a new study that was conducted by the Economist Intelligence Unit and sponsored by services company Verio, finds that 83 percent of small-business executives are optimistic about their potential for growth once the economy turns.
This despite the fact that almost half of the 328 respondents, or 48 percent, believe that local government doesn't support their efforts and 39 percent have the same opinion about the federal government. Think about where all the stimulus money is going, and I challenge you not to feel the same way. (The people surveyed included a mix of CEOs and other C-level titles, but it wasn't specifically focused on technology executives.)
Incidentally, about 36 percent of these respondents indicated that they believed the economy would rebound in mid-2010. Another 25 percent thought it would happen a little sooner, at the end of 2009.
The study, which is titled "Understanding Growth Priorities of Small and Medium-sized Businesses," provides some valuable insight as to the role of technology in the recovery. Approximately 57 percent of the executives who were survey "agree or strongly agree" that technology will be a huge deciding factor in their ability to emerge successfully from this recession.
Here are their top three goals:
Improving how IT supports business operations
Improving data analytics
Reducing complexity
About 20 percent said they would invest more heavily in innovative technology that would help them leapfrog their competitors.
Slightly more than half the respondents said future IT projects will focus on technologies to improve business processes; about one-third of them said that VARs, applications and systems integrators would be critical in achieving their technology goals.