Feb 9 2010 10:17PM GMT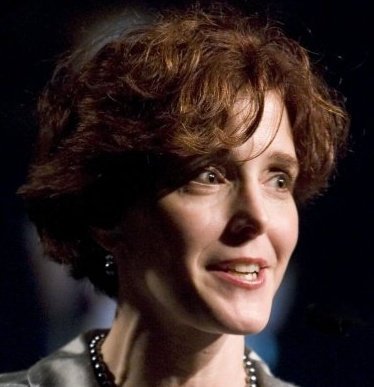 Profile: Heather Clancy
How much money are you leaving on the table by letting the support and maintenance contracts associated with the products you sell expire?
That's the challenge being addressed by Managed Maintenance Inc. (aka MMI), a Boca Raton, Fla.-based company that sells a Web portal called ONEView, which helps various members of the channel — from OEMs to distributors to resellers — keep tabs on related contracts. MMI also sells services that complement the portal, essentially serving as a contract management arm for a given technology sales organization.
The reason I'm writing about them now is because the company is upgrading its primary software this week with a feature called a Customer Service Request module. Basically, this module is a way of recording all the various interactions that VAR or other member of the high-tech channel might have with its customers. Everything gets time-stamped and archived along the way, so there are no gray areas along the way or when questions arise about a situation after the fact. The service that it tracks, by the way, could be anything from a quote request to an order for a change to a system configuration. You can link old and new requests to specific projects, if you'd like.
There are roughly $300 million in contracts currently being tracked within the ONEView system. (Incidentally, when I got another press release from this same company about two months ago, that amount was $200 million, so SOMEONE is doing well.)
Frank Casillo, executive vice president of the company, says the application is used by some of the biggest names in the IBM Business Partner channel (think Champion Solutions Group or MSI). That makes sense, because the tool was originally spun up in 2007 to help simply the tacking of maintenance and service contracts on IBM hardware. The founder, John Pratt, used to run the worldwide channels group at IBM. But MMI is actively expanding this focus, Casillo says.
"ONEView helps a solution provider keep tabs on what they might have sold two years ago, and gives them talking points for ongoing relationships with a customer," he says.
According to Casillo, if a solution provider lets 10 $3,000-a-year maintenance contracts lapse, that could equally roughly $360,000 in lost revenue.
ONEView also could be used as the gateway to new services that a solution provider might offer its customer. For example, helping a company track the lifecycle of products and technologies for compliance reasons.
As far as how you pay for ONEView, a solution provider could license the portal outright, they can stick their own logo on it (if they want) or they can negotiate terms where MMI has some skin in the game. In other words, MMI gets a piece of the contract if a solution provider makes a sale as a result of using ONEView information.
You decide.
Check out more IT channel news on SearchITChannel.com and follow us on Twitter. To follow Heather Clancy on Twitter, click here.