Jan 14 2016 9:20PM GMT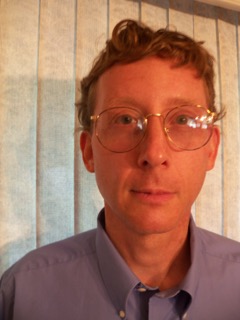 Profile: John Moore
Tags:
A power outage earlier today at a Verizon data center impacted airline JetBlue.
Numerous media reports described flight delays and lines at flight check-in areas. By mid-afternoon, JetBlue reported that online check-in and booking services had been restored. The outage occurred shortly before noon Eastern Standard Time.
"On Thursday morning at 11:37 a.m. ET, a Verizon data center experienced a power outage that impacted JetBlue's operations," said Jeffrey Nelson, Verizon's vice president of global corporate communications. "JetBlue's systems are now being restored. Our engineering team has been working to restore service quickly, and power has been restored to the data center."
He said travelers can check with blog.jetblue.com for updates.
Verizon Enterprise Solutions announced in November 2014 a five-year agreement with JetBlue, expanding its relationship with the airline as its primary technology infrastructure business partner. That agreement marks an extension of an earlier contract with JetBlue inked in 2009. Verizon Enterprise Solutions offers services such as cloud services, managed services, managed hosting, data center services and colocation.