---
March 11, 2010 4:59 PM
Things are getting good in mid-market ERP–a segment that could use some caffeination.
Microsoft is offering NetSuite shops $850 per user  in credit to move to its ERP lines.  The money goes to end users–presumably the partner benefit would come from implementation work  involved in geting those customers on Microsoft Dynamics  GP, NAV or SL in those shops. UPDATE:  Dynamics AX is not covered by this offer. Continued »
March 10, 2010 7:06 PM
Embarrassing to have missed this one but Robert Deshaies, once a channel exec at Microsoft, is now at Sage Software. Sage competes with Microsoft ERP and CRM with a set of product lines even more (ahem) diverse than Microsoft's own four-brand ERP lineup.
At Sage he works with Jodi Uecker-Rust a former Microsoft Business Solutions executive who had joined Microsoft via its buyout of Great Plains Software. Uecker-Rust was named president of Sage Business Solutions last year.
Check out more IT channel news on SearchITChannel.com and follow us on Twitter!
---
March 9, 2010 1:36 PM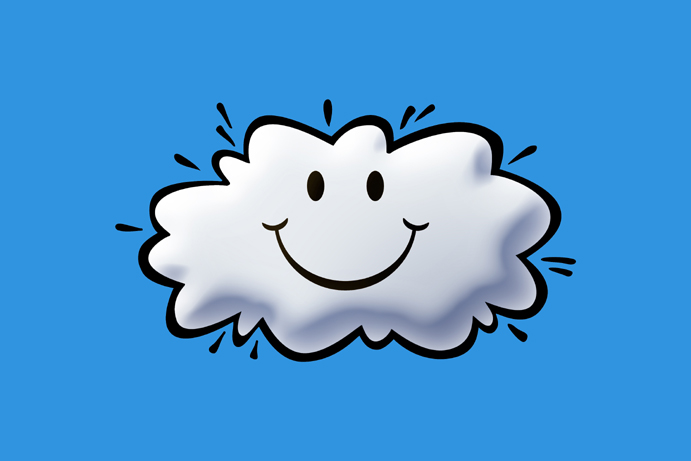 At last week's IDC Directions conference, I made a point to attend all the sessions geared toward solutions providers. And wouldn't you know, each session was centered on the importance of the cloud. If there was one message that they were trying to get across, it was that cloud computing will only increase in popularity over the next few years.
For now, solutions providers should take advantage of certain services that are ready for the cloud, including Storage as a Service, email and batch processing. Sensitive data and third-party software with no cloud licensing rules topped the list of those areas not ready for a move to the cloud.
So what else did I get from eight hours of cloud hypnosis? Some pretty interesting takeaways. From IDC's IT cloud services survey, the main concerns and challenges for implementing cloud computing are:
---
March 5, 2010 4:28 PM
Oracle wants to raise $1 million for Haiti relief at the upcoming BNP Paribas Open in Indian Wells, Calif.
The "Hit for Haiti" event will feature tennis greats Roger Federer, Rafael Nadal, Martina Navratilova, Steffie Graf, Lindsay Davenport, Martina Navratilova, and Justine Henin.
Proceeds will benefit the America Red Cross Haiti Relief and Development Program.   Oracle ally/competitor Salesforce.com raised $800,000 for Haiti relief via its matching gift program earlier this month.
Check out more IT channel news on SearchITChannel.com and follow us on Twitter!
---
March 5, 2010 3:50 PM
Novell, trying to calm the roiled waters over an unexpected buyout bid, sought to reassure partners that it's "business as usual."
That was the message in an email sent by Novell CEO Ron Hovsepian to "valued partners" yesterday.
---
March 2, 2010 7:34 PM
Microsoft has gone back to square one on its mobile phone effort–the new Windows Phone 7 Series bears little resemblance to its predecessor.
That's a good thing. The Windows mobile debacle- which went on far too long–is an example of the echo chambers that pervade big companies. Even as iPhones  flew off the shelves,  Microsoft stuck publicly to its Windows Phone course. This even as many of its own PR people were packing iPhones at Microsoft's own events even as Steve Ballmer famously mock-stomped an iPhone to death on stage.  He also said his family members would not, could not, own an iPod or iPhone.
---
February 26, 2010 2:33 PM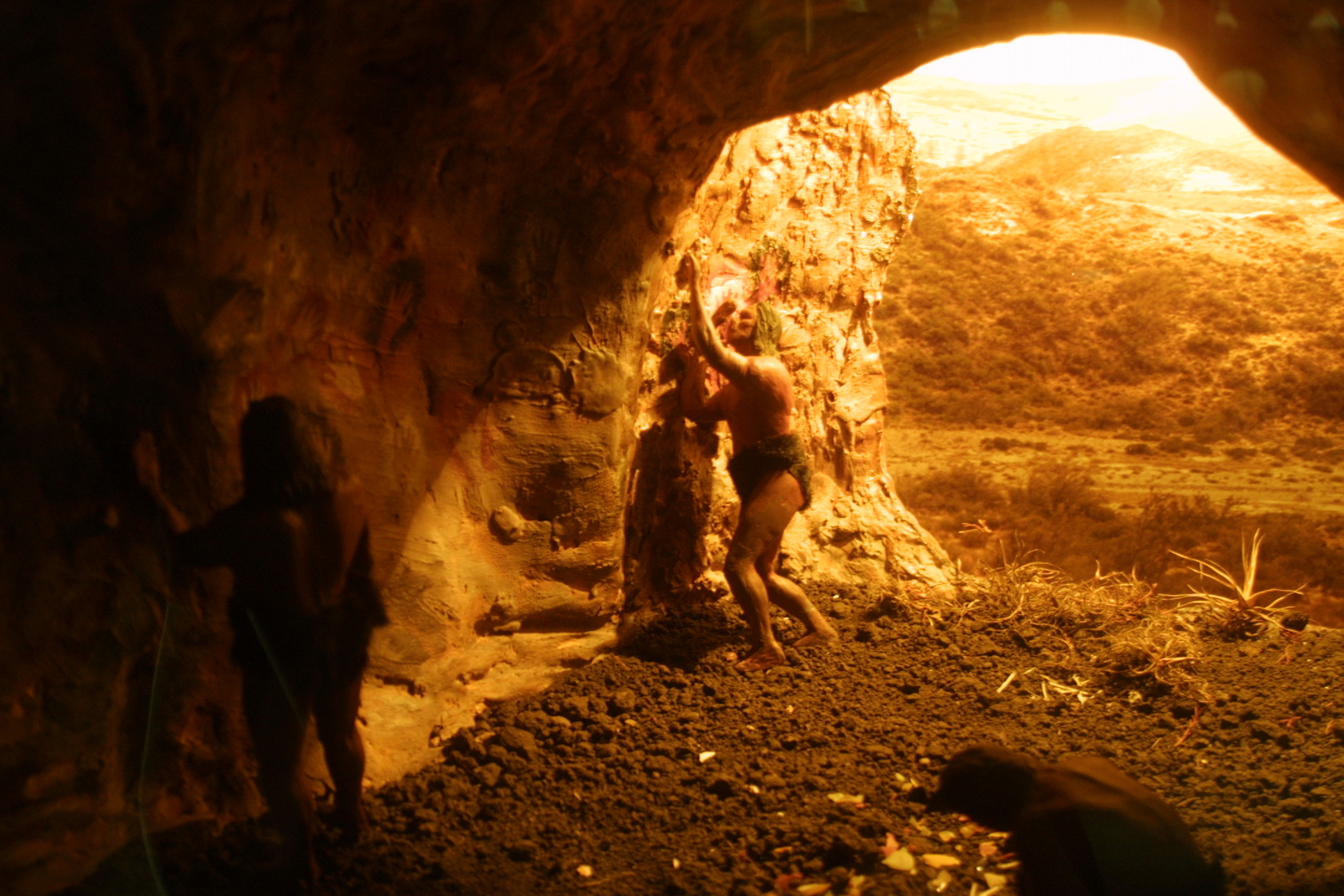 Unless you've been living in a cave for the past few years, you may have noticed that social networking sites are kind of a big thing.
A recent study by Gartner on customer relationship management predictions found that by the end of this year, Facebook will be the leading social networking site in almost every country around the world. The site has more than 300 million members, and this number is expected to double every year!
So what does this mean on the business front? The obvious answer is that social networking can be a marketing gold mine. Solutions providers can use social networking sites to expand their customer base, offer technical support, conduct sales-related activities and provide quick customer service. Basically, you can use Facebook, Twitter and LinkedIn as your FREE CRM tool. But doing so doesn't come without its fair share of setbacks.
---
February 23, 2010 8:43 PM
Channel sources have speculated for months about who will replace Adrian Jones as top channel poobah at HP. In the last week, speculation narrowed down to candidates from IBM, but the winner looks to be Stephen DiFranco from Lenovo.
Sources close to HP said the deal was close to closed early this week and now CRN is reporting that DiFranco has resigned from Lenovo where he was vice president and general manager of Lenovo's Consumer group.
DiFranco also spent time at AMD and Maxtor.
HP will host its first big partner conference in three years in late April, and everyone expected the vacancy to be filled by then.
Check out more IT channel news on SearchITChannel.com and follow us on Twitter!
---
February 21, 2010 10:07 PM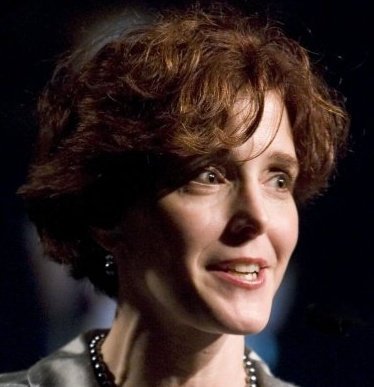 Profile: Heather Clancy
A second managed services infrastructure company, LabTech Software, has snagged an investment as part of ConnectWise Capital, which is managing a $20 million fund focused on incubating "innovative solutions" for the IT channel.
LabTech develops what is described as a remote monitoring, management and automation tool. The software integrates directly into the ConnectWise professional services automation (PSA) platform, which is used by VARs, resellers, MSPs and other IT service providers to schedule and manage their services business. The amount of the investment was not disclosed.
ConnectWise earlier invested in CharTec, which bills itself as a "hardware as a service" provider. The company has developed a model to help IT services companies offer hardware and software to their customers with no upfront cost. Again, the companies didn't disclose the amount invested.
I spoke with the Bellini brothers (Arnie and David) in January about the motivation behind the fund, and they say it is pretty simple: "We have become a lightning rod for ideas from the IT channel FOR the IT channel, and we want to incubate the innovation that is bubbling up," says Arnie Bellini, CEO of ConnectWise.
ConnectWise co-founder David Bellini, who is managing the fund, says investments are being chosen on a case-by-case basis although he is particularly interested in ideas relating to cloud computing solutions and extending the influence of managed services. "Anything that lets the IT nation take advantage of these shifts or that can create new and profitable practices inside their company," says David Bellini.
Incidentally, if you want to pitch an idea, you can e-mail information here.
Check out more IT channel news on SearchITChannel.com and follow us on Twitter. You can follow Heather Clancy directly, as well.
---
February 19, 2010 5:07 PM
Oracle channel guy Judson Althoff does his best to talk large Sun resellers off the ledge after Larry Ellison's statement that Oracle will take Sun's top 4,000 Sun accounts direct.
Check out the video here. (Second video down.)
---