---
---
August 26, 2010 1:27 PM
There are so many questions about what Oracle is doing with its new Sun franchise, it's hard to suss out the top few, but here's a try.
1: What's really going on with Sparc? While John Fowler promised continued innovation around the Sparc architecture, there is still precious little in the way of details. It's probably because Oracle and Fujitsu, which is responsible for the production of Sparc64 chips used in Oracle's M series servers, are still talking things out. Continued »
---
---
---
August 23, 2010 2:09 PM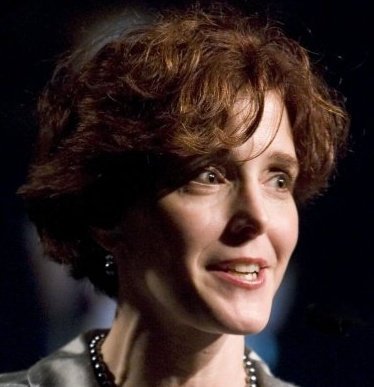 Profile: Heather Clancy
If you're looking for some help in bringing discipline to your managed services business, CompTIA and the MSP Partners organization have created four new templates that cover various aspects of running a practice.
---
---
---
---
August 18, 2010 4:51 PM
The aftermath of Oracle's acquisition of Sun Microsystems is proving to be a full-employment act for bloggers and journalists.
---