Aug 24 2009 1:11AM GMT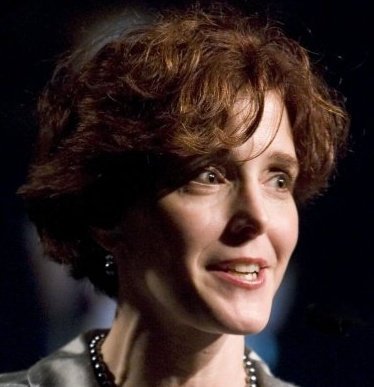 Profile: Heather Clancy
Never one to miss a good marketing opportunity, NetSuite has stolen a page from the U.S. federal government's "Cash for Clunkers" incentive initiative. Only NetSuite's target is out-of-date hardware and software that businesses may be running on site.
The terms are pretty simple, any new NetSuite customer who trades in their onsite enterprise software in favor of an investment in one of NetSuite applications, which are delivered as a service, is eligible to receive an incentive. They will receive $500 for every $5,000 invested in NetSuite services.
The offer applies across Australia, Canada, the United States and the United Kingdom (although the amounts are calculated in the local currency). And, it refers to businesses who are currently considering NetSuite. The wording of the release makes me wonder, actually, whether it applies ONLY to sales conversations that are ongoing as of right now OR whether someone can call tomorrow and get the same consideration. Anyway, nice bit of leverage for NetSuite solution providers trying to convince a prospect to take the plunge.
The NetSuite "Cash for Clunkers" program runs through Oct. 31, 2009.