Feb 2 2010 9:26PM GMT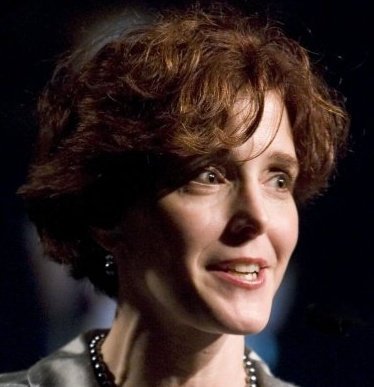 Profile: Heather Clancy
I had the privilege of catching up with Julie Parrish, the vice president for worldwide channel sales at storage vendor Network Appliance, a couple of weeks ago between one of her frequent trips abroad. My main agenda was simple: to identify her most important priority for 2010. It should not shock you to hear that her most top-of-mind concern can be summed up in this phrase: the transition to cloud computing.
Parrish's biggest piece of advice for IT solution providers: ignoring the cloud will not stop this concept from gaining momentum but it WILL hurt their ability to play a part. That's why her biggest topic of ongoing conversation with NetApp's various solution provider advisory councils is deciphering how various channel models will be impacted.
NetApp's differentiator in the transition to cloud computing will be the factor that it does not aspire to become a service provider itself. Rather, it is studying relationships with cloud service providers (think of companies like Rackspace or Terramark or Iron Mountain) that might use its technologies as the basis of their cloud infrastructure. These service providers, in turn, will rely on IT services companies and VARs to be their face to the customer AND to handle the delicate integration challenge posed by hybrid cloud/on-premise computing environments. In any case, the channel's voice and talents will be critical to the transition and beyond.
"We will not be cutting our partners out of their ability to participate," Parrish says. "But it is up to them to be clear on where they want to play."
Another thing to keep in mind: there will be an extended period of transition during which business models will be imagined, defined, re-imagined and re-defined.
Check out more IT channel news on SearchITChannel.com and follow us on Twitter!