Sep 23 2011 8:00PM GMT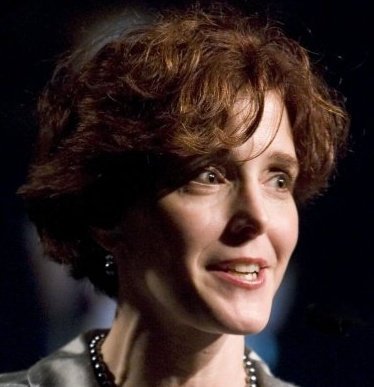 Profile: Heather Clancy
The latest version of the N-able Technologies managed service automation toolset adds remote monitoring for VMware, under the virtualization developer's "VMware Ready" program.
N-central 8.1, which was released this week, can now be used to monitor the hardware components of ESX and ESXi servers, including power supplies, fans and RAID-related hardware. The platform also reports about the condition of disk subsystems. The idea is to ensure that the hardware underlying virtualized servers are in tip-top shape, lest an outage seriously impact performance.
The feature is being billed as an industry first among managed services automation platforms.
With another new N-central 8.1 enhancement, managed service providers (MSPs) can now control N-central via a mobile application for Android-based devices. (You can download the mobile app on the Android marketplace.)
The third big change in N-central 8.1 lies in the scheduling component. The platform includes a much broader range of scheduling options. What's more, it can now be used to collect warranty information and create expiration alerts for equipment from Acer, Apple, Dell, Gateway, Hewlett-Packard, Lenovo and Toshiba.
The attention to automation should help MSPs focus staff on higher value technical services that could benefit from the attention of a human and not on routine concerns that can be automated. Said Karl Samborski, operations manager for Dynamic Strategies, an MSP in Cranbury, N.J.: "Using N-central, we've been able to lower our administrative costs, which means there's more time to focus on customer service."
MSPs that already use N-central and that have a current maintenance and support contract will receive the upgrade for free.
Check out more IT channel news on SearchITChannel.com and follow us on Twitter! Here's how to follow Heather Clancy directly.