Dec 2 2010 8:23PM GMT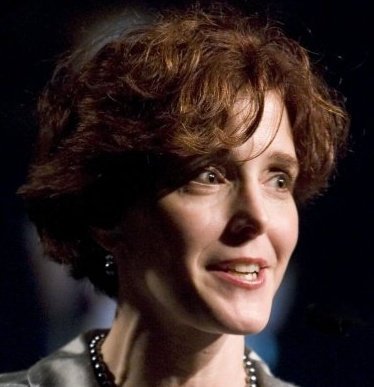 Profile: Heather Clancy
Network Infrastructure Corp. (NIC), a Cisco Gold partner and networking integrator in Phoenix, will soon become part of global IT services company Logicalis. Terms of the deal weren't disclosed.
NIC, which has annual revenue of about $20 million, is focused on a number of solutions in the unified communications segment. The 16-year-old company has capabilities in mobility, wireless, physical security and video-related solutions. Its main customers come from K-12 education accounts, state and local government, and the gaming and hospitality segment.
Logicalis, meanwhile, generates sales of $1 billion each year through operations that span the United Kingdom, the United States, Germany, South America and countries in the Asia Pacific region. Logicalis offers a breadth of IT solutions and services but is especially known for its prowess in data center and communications infrastructure through tight partnerships with companies including Cisco, Hewlett-Packard, IBM and Microsoft.
In a press release announcing the deal, the two companies said they will cross-sell each others' existing solutions to their respective customer bases. The deal "significantly" expands Logicalis' networking and services offerings in the Southwest. Likewise, it expects to build on NIC's vertical expertise into nationally offered solutions. NIC's customers, meanwhile, will benefit from Logicalis' capabilities in outsourced services, cloud computing and data center management.
Check out more IT channel news on SearchITChannel.com and follow us on Twitter! Here's how to follow Heather Clancy directly.