Mar 10 2009 1:56PM GMT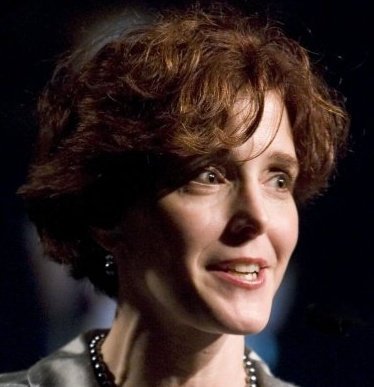 Profile: Heather Clancy
Contrary to what the general public thinks, most journalists I know really DON'T like reporting bad news all the time. So my recent conversation with Matt McManus, vice president of channel sales for Fujitsu Computer Systems, was a breath of fresh air.
Don't get me wrong, all is not rosy, even for a company that doubled its storage business last year and grew its overall channel business in education by a remarkable 80 percent and in healthcare accounts by a respectable 20 percent. But McManus and his channel management crew are being proactive about putting in place programs to help solution providers make the most out of this bummer of an economy.
One example is the company's Demo and Evaluation program, which lets VARs buy certain Fujitsu SAN and NAS products for up to 60 percent off the list price provided they don't use the units for resale. I was also intrigued by Fujitsu's competitive win policy: If a VAR has a great account on the hook (net-new business or competitive win), it can call the Fujitsu team in for some extra help and for a "try and buy" evaluation unit that the customer can test out for a short period of time (maybe around a month). McManus says about 80 percent of the accounts that opt for this program wind up purchasing the technology.
I was also intrigued by a couple of other programs that Fujitsu offers in the education realm. As an  example, it is working with some universities and private high schools to seed its tablets and notebooks among students. In several instances, for example, schools have started issuing Fujitsu units to incoming freshmen for them to use throughout their four years. The company has similar arrangements with universities. Hmmm. If these students have a good experience with their technology, whose products do you think they'll buy when they graduate? Very clever.