Feb 9 2010 12:35PM GMT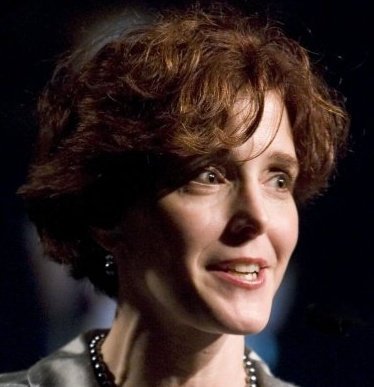 Profile: Heather Clancy
Distributor Ingram Micro has signed a distribution relationship with electronic healthcare records provider NextGen Healthcare Information Systems.
The software that NextGen provides is focused on the so-called ambulatory healthcare provider, smaller clinics or doctors' offices where patients aren't staying overnight. The application is available in both an on-premise license or as a service that physicans can pay for on-demand.
Bob LaClede, vice president of business development for the distributor, says Ingram Micro currently supports about 6,000 VARs in the healthcare business, of which there are about 300 great candidates to represent the NextGen solution.
He says Ingram Micro took particular care to ensure that it evaluated both the merits of the application AND NextGen's ability to support and work closely with channel partners. Some developers that Ingram Micro evaluated, for example, had great technology but very little support in terms of marketing or field development for VARs and resellers that sign on to represent their products. Ingram Micro also trained NextGen in how to work with Ingram Micro customers.
The NextGen relationship dovetails with Ingram Micro's IMHealth program, and there are also synergies with the distributor's effort to help resellers tap funds that could be available to them through the American Recovery and Reinvestment Act.
Check out more IT channel news on SearchITChannel.com and follow us on Twitter. To follow Heather Clancy on Twitter, click here.