Nov 9 2012 7:19PM GMT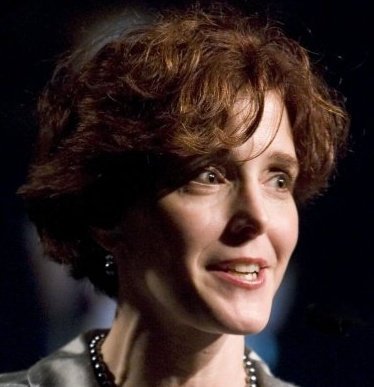 Profile: Heather Clancy
The latest prognostication about public cloud computing from IDC calls for a compound annual growth rate (CAGR) of 18.5 percent between now and 2016 – with$43.2 billion in revenue anticipated by the end of the forecast period. (That compares with $18.5 billion in 2011.)
This forecast doesn't include private cloud infrastructure or hybrid cloud integration work; it only covers services that are "shared among unrelated enterprises and consumers, open for a largely unrestricted universe of potential users, and designed for a market, not a single enterprise."
The three biggest verticals for public cloud services right now are discrete manufacturing, professional services and process manufacturing, according to IDC's report, "U.S. Public IT Cloud Service by Industry Sector."
Indeed, professional services alone accounted for nearly 40 percent of all public cloud services in spending during 2011, according to the data.
The verticals that will grow fastest, however, moving forward are communications and media, education and construction.
Infrastructure as a service (IaaS) is the most active segment of the public cloud services world right now, accounting for 12.3 percent in 2011. By 2012, it will still account for 12.9 percent of spending, according to IDC's projections.
Look for more channel news coverage on SearchITChannel.com and follow us on Twitter! Follow Heather Clancy directly.