Jul 7 2010 2:35PM GMT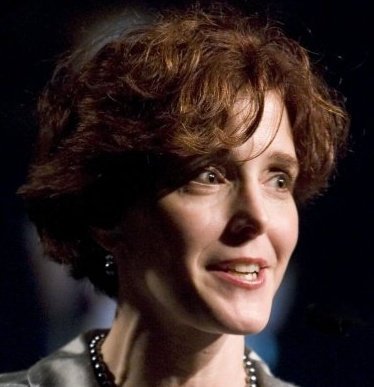 Profile: Heather Clancy
Thanks to the CompTIA services professional group for asking me to handle a session on green IT issues during the upcoming Breakaway 2010 conference in San Antonio next month (it's almost August, for Pete's sake!)
I'll be joined by four panelists (listed below) who will chat with me about best practices for picking the most energy-efficient techology or your clients, how to navigate an array of new laws emerging around electronic waste disposal, and how technologies such as carbon management software applications and videoconferencing can help companies achieve their corporate sustainability goals. Our collective goal is to leave attending solution providers with some best practices and tactics that they can use in their own business.
Levy Antal, Vice President Business Development, Image Microsystems
Jay McBain, Director, Small and Medium Business Americas, Lenovo
John Mehrmann, CEO, Zylog Systems
Michael Proper, CEO, ClearCenter
My session is scheduled for Wednesday, August 11, at 11:30 a.m. to 12:30 p.m. local time. So don't book your flight home without spending some time with me first!
Check out more IT channel news on SearchITChannel.com and follow us on Twitter!