Jul 5 2010 6:40AM GMT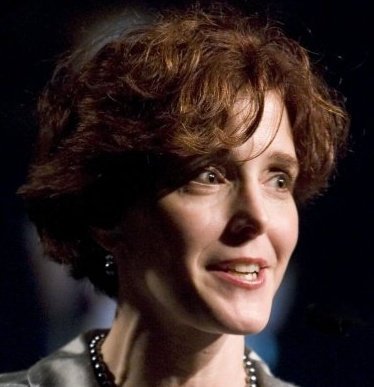 Profile: Heather Clancy
A new survey from market research firm Gartner shows that the main things that IT buyers are looking for more external service providers are cost reductions and technologies to help "keep the lights on."
The poll covers the opinions of approximately 215 U.S. businesses that were polled late in 2009. The good news is that almost half of these buyers plan to increase their spending on external service providers this year. The bad news is that 60 percent of the buyers said they had renegotiated their service contracts in the past two years (doubtless looking for cost reductions) and 47 percent are using offshore services delivery.
Even though an economic turnaround may be beginning (although who knows for sure), the cost-conscious mindset of IT management will like reshape contracts forevermore.
Here's some commentary from Gartner analyst Allie Young, which was part of the press release:
"Compared to global averages, buyers in the U.S. show a slightly more conservative approach to IT adoption, and a high focus on IT costs as they approach external services contracting. They also will focus on practical IT operations ("keep the lights on") and will pay less attention to business innovation in IT as a driver for using IT services. To capitalize on U.S. IT services opportunities, service providers must have current insights into buyers' 'pain points', intentions and their expectations from service providers."
Check out more IT channel news on SearchITChannel.com and follow us on Twitter!