Apr 11 2011 10:16PM GMT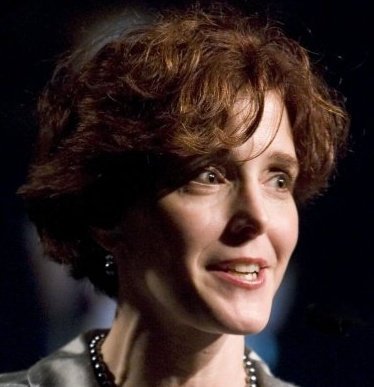 Profile: Heather Clancy
Market watcher Forrester Research has released its first IT spending update of the year ("U.S. Tech Market Outlook: Q1 2011") and software looks to be the fastest growing information and communications technology (ICT) category. The estimated spend for software this year is pegged at about $219 billion, with an 8.6 percent growth rate. That's slightly higher Forrester's projections of 8 percent in spending for ICT as a whole during 2011.
Within software, the growth is coming in large part from licenses for business process applications and middleware, as well as service-oriented architecture, virtualization software and analytics software. Software as as service is also a factor, according to the research report.
Here's the prediction looking beyond this year, according to Forrester Research Andrew Bartels, who was the primary author of the firm's first-quarter IT spending analysis:
"For 2012, we expect strong purchasing trends across all categories of the ICT market. Software growth will accelerate to 14.8 percent, with purchasing spreading to a wider array of new software categories. Growth in IT consulting services will follow the rise in spending on software, although growth will not be as pronounced because more vertically focused solutions and SaaS offerings reduce the need for big software implementation projects."
Yes, folks, things are looking better, although most high-tech vendors are still very cautious in their own growth projections.
Check out more IT channel news on SearchITChannel.com and follow us on Twitter! Here's how to follow Heather Clancy directly.