Mar 9 2012 3:17PM GMT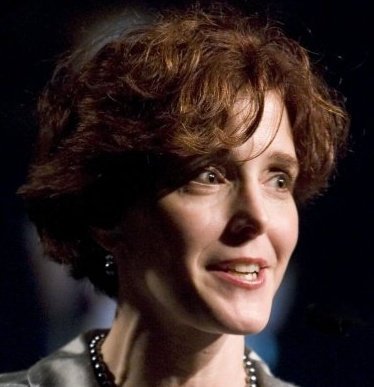 Profile: Heather Clancy
Just in case there was any doubt that consumer tablet computers are a force to be reckoned with in the business world, Forrester Research significantly increased its shipment projects for the next several years.
In its "U.S. Consumer Tablet Forecast Update, 2011 to 2016," Forrester analyst Sarah Rotman Epps suggests that the aggressive market expansions by Amazon and Barnes and Noble is one of the big things that inspired the firm to update its forecast for the period considered. By 2015, Forrester predicts that 105.1 million U.S. consumers will own a tablet. Its original prediction was for 82.1 million by that timeframe. Annual sales should reach 60.3 million units by 2016, Forrester predicts. That compares with 10.8 million sold in all of 2010.
This forecast dovetails with another research report that I read earlier this week, suggesting that the Apple iPad is the most coveted technology purchase on the minds of small and midsize businesses.
What does all this mean for technology solution providers? The extent to which your organization can support the security, patch management and application support concerns that are bound to arise because of the tablet invasion will be really important. Just because you probably won't sell these devices doesn't mean you won't be required to support them — and you'll probably be supporting devices that weren't necessarily requisitioned by your customer's IT department. This is another example of how the bring-your-own-device movement will rewrite the rules for IT solution providers.
Check out more IT channel news on SearchITChannel.com and follow us onTwitter! Here's how to follow Heather Clancy directly.